Guess who is guilty this time! Cooper!?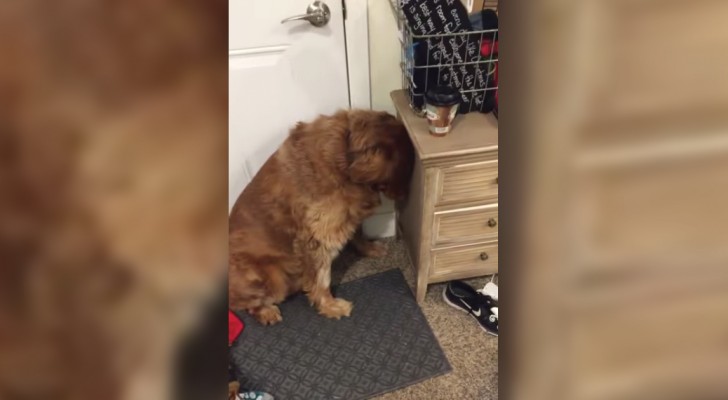 Advertisement
Cooper has eaten all of his dog treats and made a real mess in the house! In fact, when his owner returned she found everything turned over and out of pace! Of course, she was able to identify the culprit without much difficulty.
However, her dog Cooper is basically a very good dog and it was enough that the woman began scolding him to make him repent of his wrongdoing!
The way he looks ashamed and asks for forgiveness is very moving! Would you be able to stay angry in front of such a sight?
Advertisement
Advertisement