See a super robot solve a Rubik cube!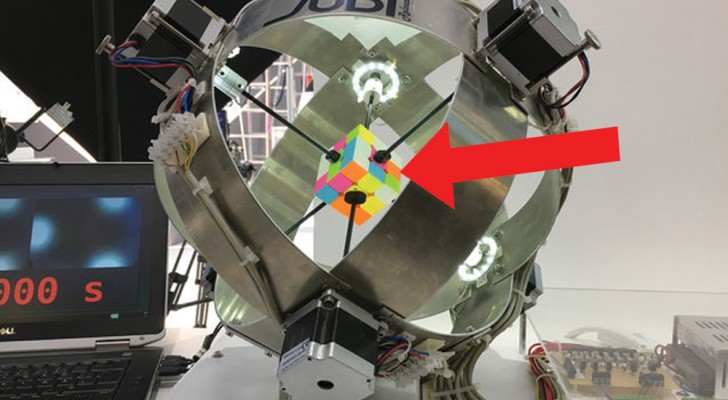 Advertisement
They built a robot with the clear intention of beating the previous record for solving a Rubik's cube set by another robot at 0.89 seconds.
Therefore, the Infineon Technologies company filmed the very rapid maneuvers that their robot was able to perform in order to turn the Rubik cube into a solid color by positioning each face of the cube and it succeeded in 0. 637 seconds!
With the human eye, most of the maneuvers cannot be followed in real time, but you can enjoy the action in slow motion!
Advertisement
Advertisement