Airport + Beach? The idea will blow you away! :)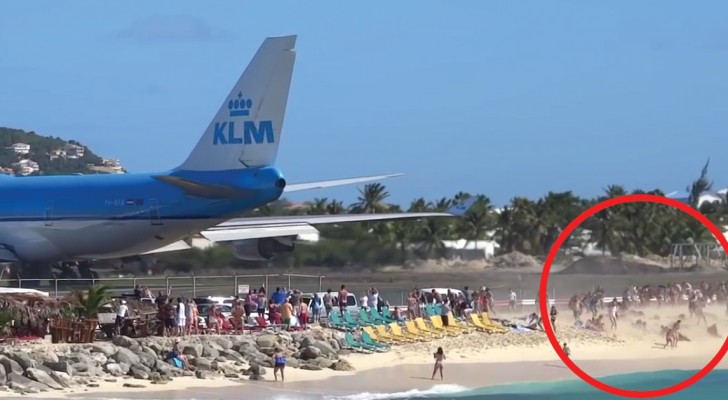 Advertisement
If ever you find yourself in the area around Sint Maarten, an island country in the Caribbean, keep in mind that there is a beach, named the Maho Beach, which is frighteningly close to the only airport on the island, the Princess Juliana International Airport.
With a runway that is only 2,180 meters (1.3 miles) long, this is just barely enough for a Boeing to land which means that its most extreme point is practically right on the beach!
Consequently, when airplane engines are switched on in preparation for takeoff, swimmers are literally blown away by the force of the air coming from the engines!
Advertisement