A Boeing 737 makes a risky crosswind landing!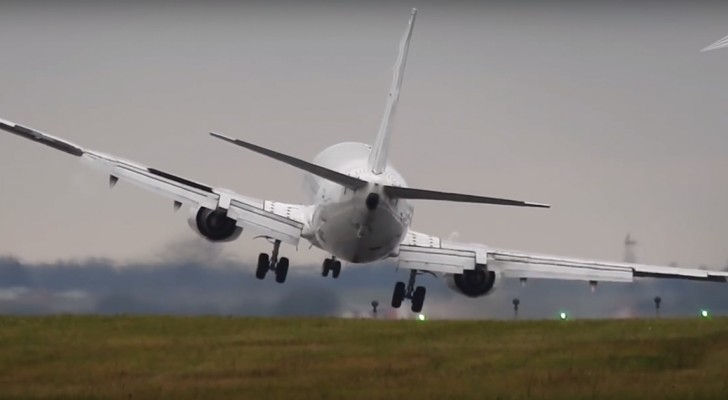 Advertisement
It must have been a landing that neither the passengers nor the crew members will forget anytime soon.
At the airport in Prague, the weather conditions were not the best, with such a strong wind that it threatened to transform the first landing attempt into a plane crash incident, complete with injured passengers!
Fortunately, during the second landing attempt, the pilot managed to keep the aircraft under control and landed on the airfield runway! Although it was a rough landing, all the passengers and crew on board were safe and sound! What a fright, though!
Advertisement