Three ingenious objects that you can create with corks!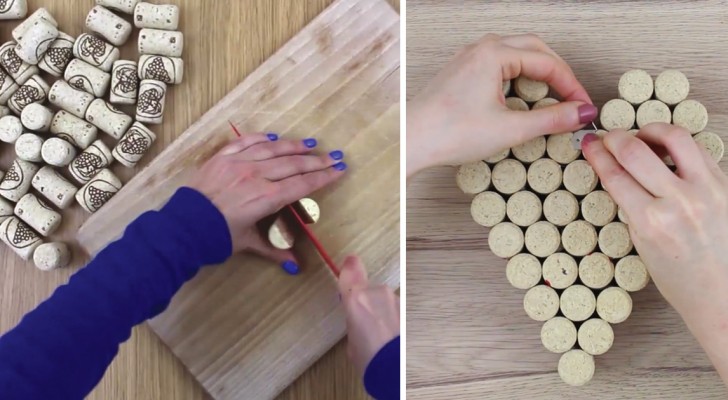 Advertisement
Given its material properties, a cork is such a versatile object that is certainly a pity to throw it away. If you are looking for a way to reuse or upcycle corks, we offer you three interesting suggestions. 
You could, for example, create a bulletin board on which to hang your memos, to-do lists, reminders or keys; you could glue the corks together to make a nice table trivet; or, you could color the corks at one end to create a decorative object to hang in your house. What are you waiting for? Get to work!
Advertisement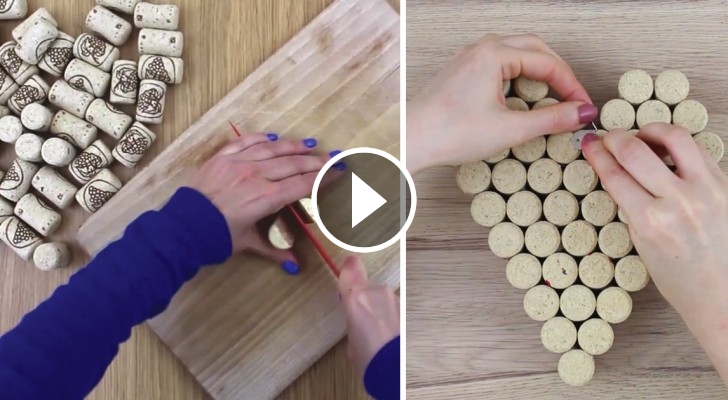 Advertisement