This rock weighs 137 tons and when he tries to move it? Wow!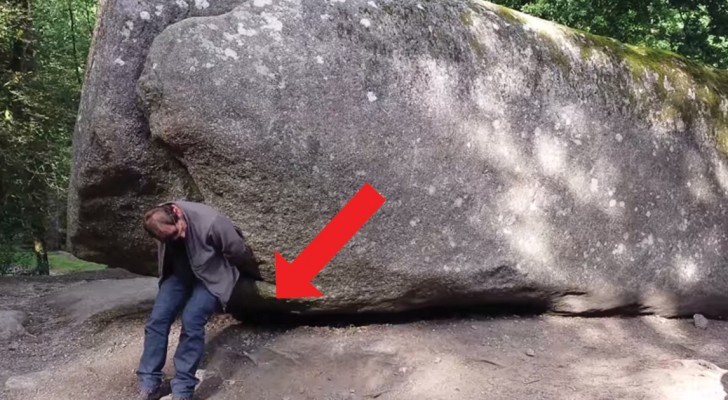 Advertisement
The curious "Trembling Rock" is situated near the town of Huelgoat, a French community of less than 2,000 inhabitants located in Brittany. 
The small town is a tourist destination, due to among other things, the beautiful forest that surrounds it and the fact that the area is steeped in mysteries and fabulous anecdotes.
To make the area even more "magical", there is a huge granite boulder weighing 137 tons (124,284 kg) which because it is resting balanced on a single point, can be easily moved even by a slightly built person!
Advertisement
Advertisement