What this little girl does EVERY DAY will make you smile!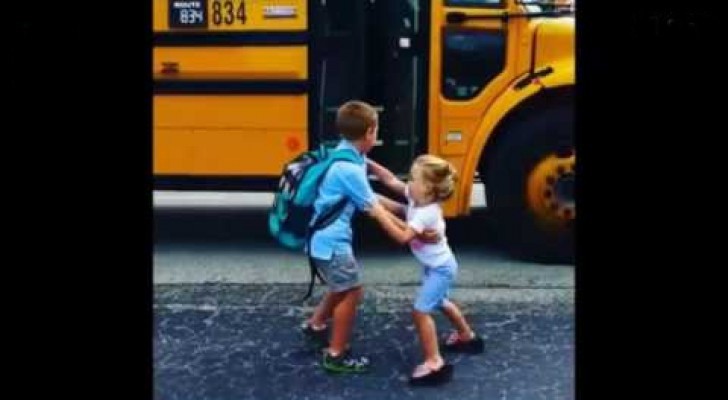 Advertisement
How nice is it to see two siblings, a brother and, a sister who protect and love each other?
The two young protagonists of this video demonstrate their love for each other with a simple gesture, repeated every day, which cannot help but touch us!
Every day, in fact, the little sister waits at the school bus stop for her older brother as he comes home from school, and she runs to him and throws her arms around him as if they had been separated for days! So cute!
Advertisement
Advertisement