A dad does his daughter's hair -- in seconds!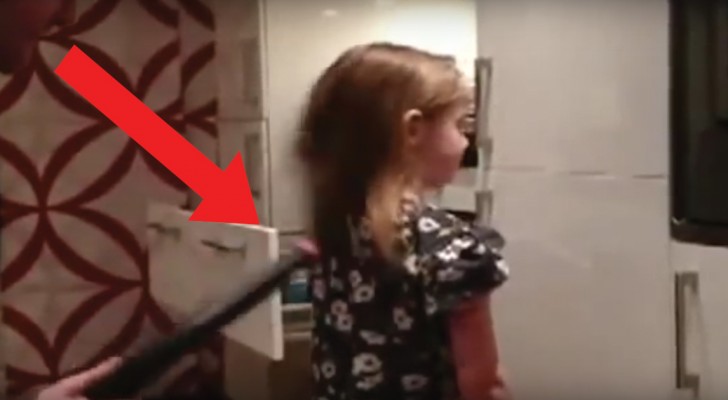 Advertisement
The method is certainly unusual and not very orthodox but we suspect that a father left alone in the house with his daughter is willing to do almost anything to get her dressed and ready to go to school as quickly as possible. 
Here then is what this man has come up with to style his daughter's hair in record time! He has figured out a way to give his daughter a ponytail in seconds without having to use a brush!
Just apply a hair band to the vacuum tube, suck in all the hair until you reach the base of the head, then snap the hair band over the hair. . .  and she's good to go!
Advertisement
Advertisement