Make mini-muffin pan lasagna!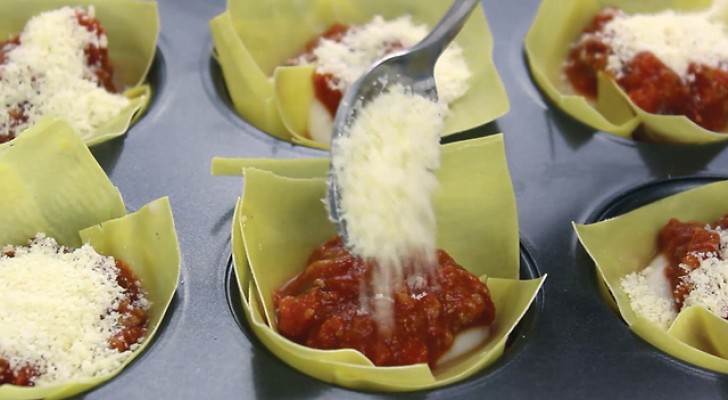 Advertisement
The type of dish that falls under the name of "lasagna" is perhaps one of the most favorite pasta dishes worldwide.
Whether you prepare it with meat sauce or want to try out variations with a white sauce, the results will always be irresistible.
However, in this case, we propose experimenting with the form rather than with the content. Try offering your guests these delicious mini-lasagnas created using a muffin pan. Your success is guaranteed!
Advertisement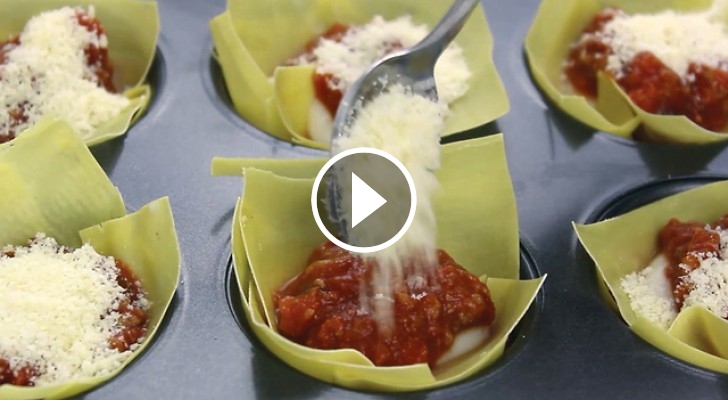 Advertisement