How to creatively recycle magazines and newspapers!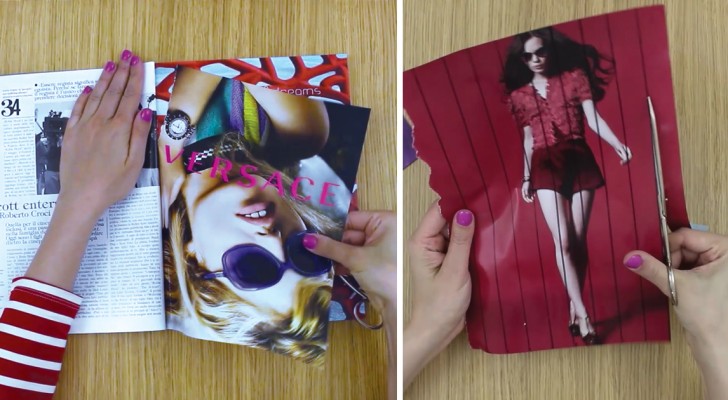 Advertisement
Magazine pages full of colorful and glittering printed images lend themselves to many uses, especially when used for decoration.

In this case, we show you something rather unusual; create paper bows to use for gift wrapping!
Cut nine strips of paper approximately 2 to 3 cm thick; shorten three of them by 2 cm; three more by 5 cm; and the remaining three by 8 cm. Fold them in on themselves as shown in the video and then glue them into one another, closing with the final ring. Voila!
Advertisement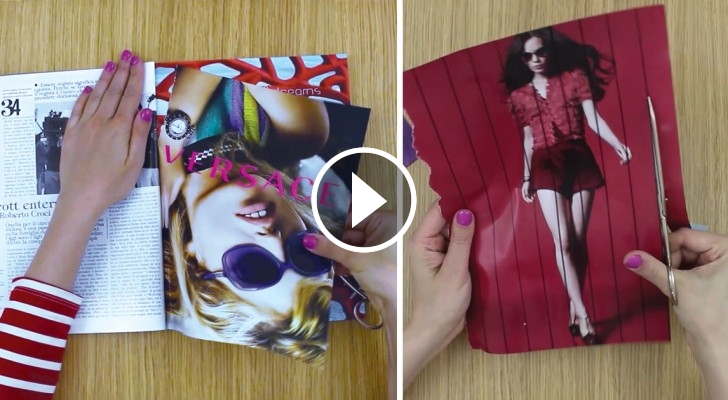 Advertisement