What happens to food seized at the airport? Here is the answer to this question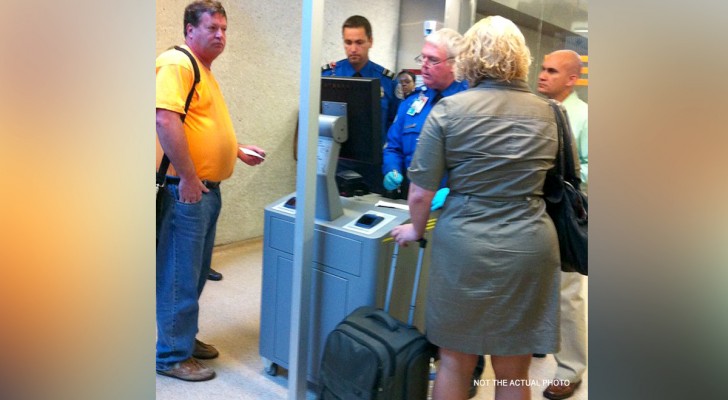 Advertisement
Most people love travelling and seeing other parts of the world. And, especially for far-off destinations, most travelers go by plane. But doing so means respecting many airport rules before, during and after boarding.
Among these rules, it is well know now that liquids are not allowed through security. But what about food? Some foodstuffs do, in fact, also get confiscated (like soft cheeses, for example). So, what happens to these confiscated foods? Let's find out together.
via Great Big Story
Advertisement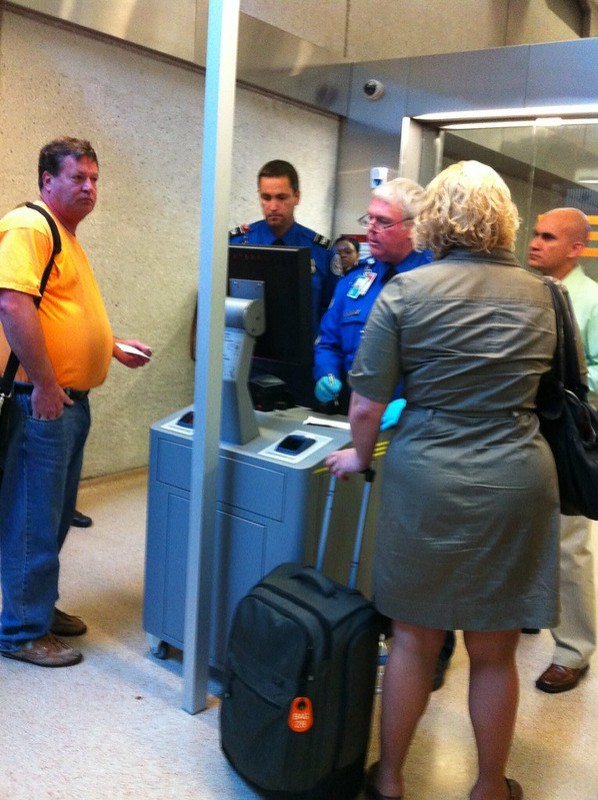 Wayan Vota/Flickr - Not the actual photo
Along with most liquids, some foods are also prohibited for transport on a plane. There are many reasons for this but what happens to the food once it has been seized?
Many believe that the airport staff eat the food, but this is not the case. So, what does happen to this food?
Advertisement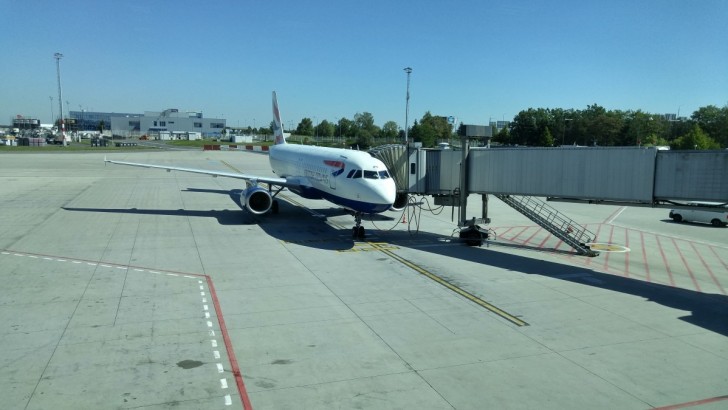 In a video published on the web and shot at John F. Kennedy airport in New York, United States, this topic is addressed and explained. The foodstuffs that are most commonly confiscated are fruit, vegetables, and some types of dairy products and various spices. The reasons are linked to the rules that each nation has and must be strictly respected.
In the video, customs agent, Ellie Scaffa, explains what happens to the confiscated foods:
Once confiscated, all foodstuffs are destroyed. So, to avoid this waste, you should familiarize yourself with the rules about food transportation before catching a flight.
Did you already know about the sad fate of confiscated food?
Advertisement