Find the word "GOD" hidden in this image
Advertisement
How fast are you at solving brain-teasers, quizzes and logic puzzles? There are some people who are quite good at these as they practice doing them every day. And it's another way to entertain yourself and keep your mind sharp.
Here, then, is a brain-teaser you can attempt. In this case, a word is hidden in a sea of seemingly random letters - but what is it? This is the challenge!
Advertisement
Find the word "GOD" in this image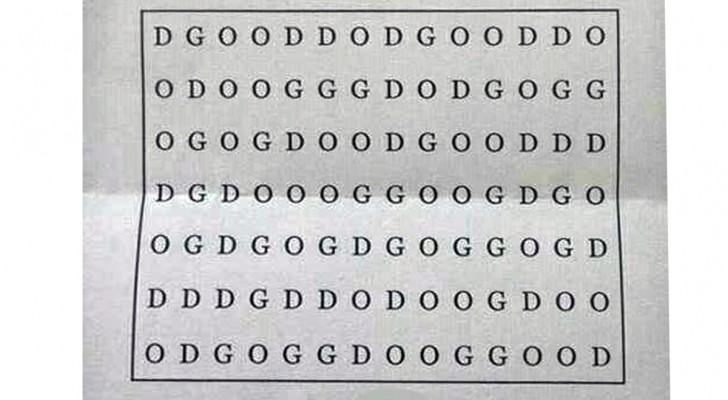 Solving brain-teasers in general is a process. First of all, it is essential to understand what is required of us; secondly, once we know this, we can get to work.
In this image, only one meaningful word can be found. Finding this word will require great concentration. The word to be found is "GOD". Now, knowing this, try to find it as quickly as possible!
Advertisement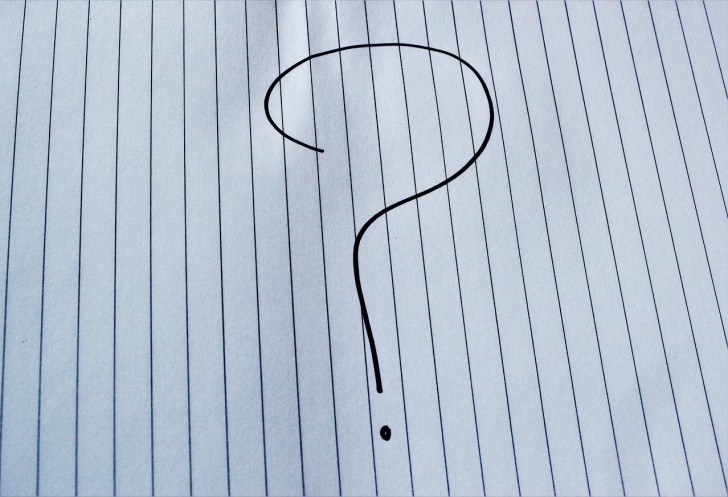 Whilst difficult to find, we assure you that the word is in this image. So, concentrate and focus as best you can and try hard before looking at the answer.
If you have already managed to find the word "GOD", well done! Your powers of observation are highly developed and you are a keen observer. If you're still looking, don't give up and keep trying.
The answer revealed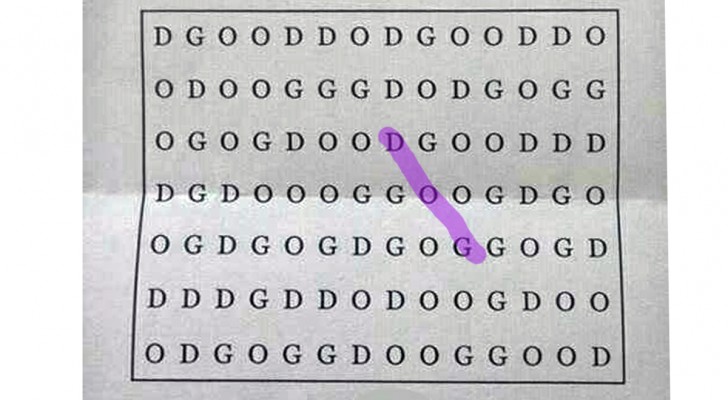 And here is the correct answer highlighted in purple. The word is in the center of the sea of letters. Read from bottom to top and diagonally from right to left.
Solving these brain-teasers can be very satisfying. And this is way many tackle puzzles like this every day.
How did your attempt go?
Advertisement