While waiting something strange happens --- what will she do?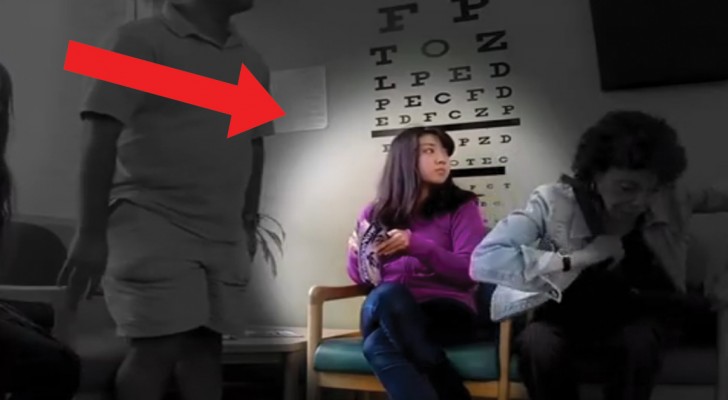 Advertisement
This experiment will give you an idea of how social patterns affect our behavior.
While sitting in the waiting room in an eye care clinic a young woman realizes that everyone present stands up when they hear a tone. Confused, the young woman seems to think about the situation but on the third tone, she too starts to stand up with the others.
This group behavior is consolidated in the following minutes and continues until everyone present has been received. Left alone, the girl continues to stand up when she hears the tone, but that's not all! When another unsuspecting patient, a young man, enters the waiting room, the girl explains the "procedure" to him and the newcomer also adapts to it.
This continues with all the subsequent patients who also adapt and comply, without ever asking for an explanation. . . Does it seem absurd? Take a look!
Advertisement