For an 85-year-old woman a wheelchair is not needed -- thanks to yoga!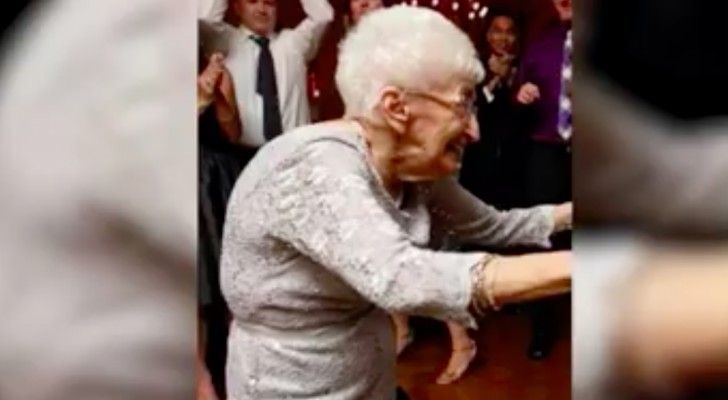 Advertisement
Yoga is a discipline that in recent years has become very popular, but often it is still considered to be a light physical exercise program that cannot produce significant improvements. This woman's story will amaze you. 

At 85 years of age, this elderly lady found herself with a curved spine and back due to a severe form of scoliosis. Before she enrolled in her yoga class, she had been told that she would probably have to start using a wheelchair. 
In fact, initially, the yoga exercises proved to be very painful, however, the improvement that she experienced in only one month was amazing! Just look at her back now ...
Advertisement
Advertisement