Small solar panels can now be produced efficiently at lower costs!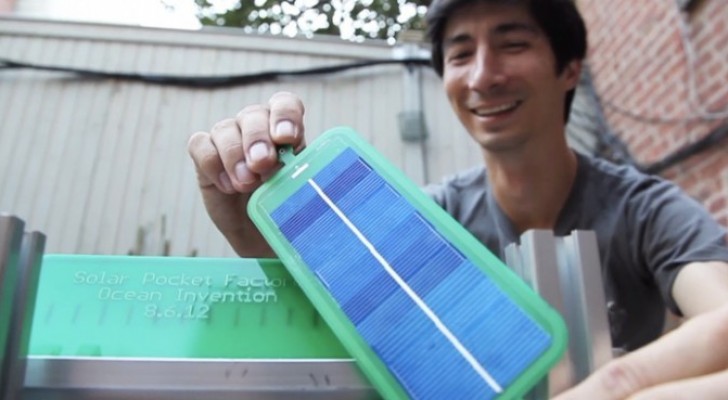 Advertisement
The invention of these two young students was born as a result of careful observation of the photovoltaic panels aka solar panels. At first, they were enthusiastic about the new possibilities introduced by solar technology but then they identified several weaknesses in the devices working via solar panels. 

Shawn Frayne and Alex Hornstein, thanks to the critical and creative spirit that characterizes them, have managed to create a small machine that is able to produce solar panels that are more efficient and effective than the ones that are produced manually -- and at a significantly lower cost.
via realitypod.com
Advertisement
Shawn and Alex are going to revolutionize the small-scale solar panel manufacturing industry with their DIY (do-it-yourself) printing system.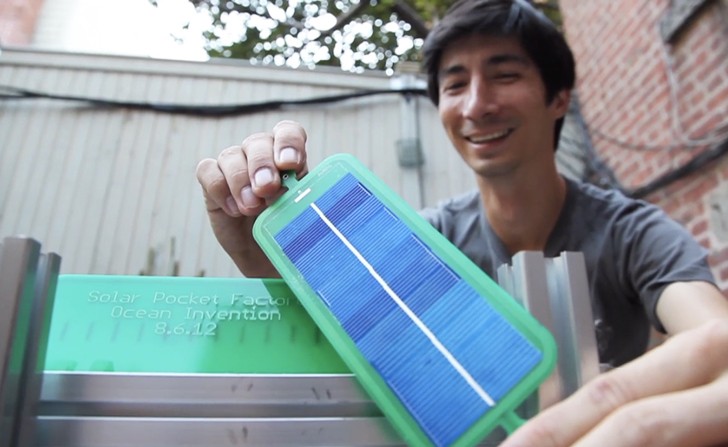 After making a careful study of common devices that use solar panels they were able to see how the traditional process by which these latter are produced adversely affects their effectiveness and increases their cost.

More than half of the final sales price is due to assemblage costs. Indeed, many components are, in fact, assembled and welded manually. These welded components also turn out to be faulty or compromised points that undermine the efficiency of solar panels.
Advertisement
By automating the production, such inconveniences would be eliminated and the quality of the solar panel would be greater and the production costs halved.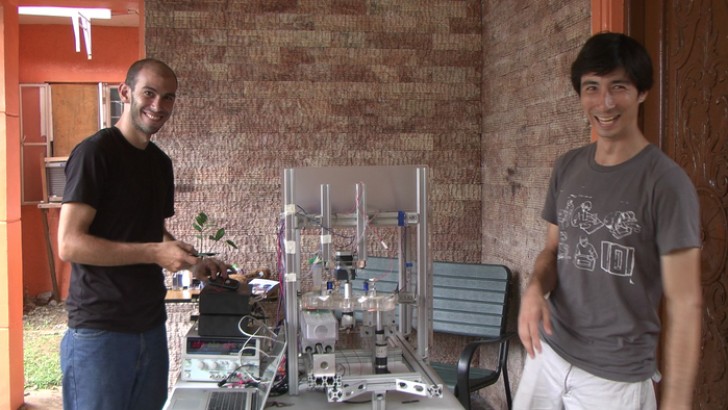 What they have created looks very much like a 3D printer that produces functioning solar panels -- one every 15 seconds!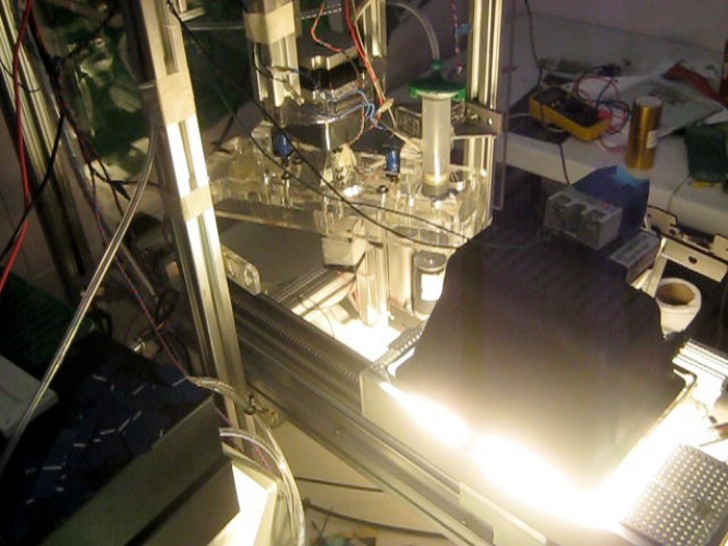 Such a record speed once was unimaginable using conventional production methods. A reduced price would also allow the possibility to select higher quality materials in order to create more efficient panels, able to capture more sunlight and produce more energy.

After making a quick calculation, the annual production would amount to approximately one million solar panels using a single machine!
Advertisement