The spectacular birth of a tornado --- as never shown before!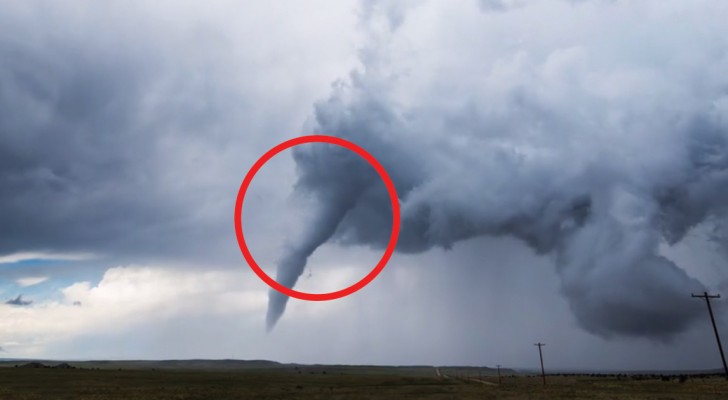 Advertisement
Mike Olbinski is a "storm hunter" aka storm chaser so when there is a forecast that a devastating storm or especially a tornado is arriving and everyone else is running for cover, Mike, instead hops into his car and heads straight towards the eye of the storm!
In this video, his ultimate goal was, as always, to capture a time-lapse of the formation or birth of a tornado and create one of the most spectacular photo shoots that has ever been made. We leave you to decide if his goal has been reached or not -- just take a look at the mesmerizing video that he has produced!
Advertisement
Advertisement