A delicious tomato recipe --- with only a few ingredients!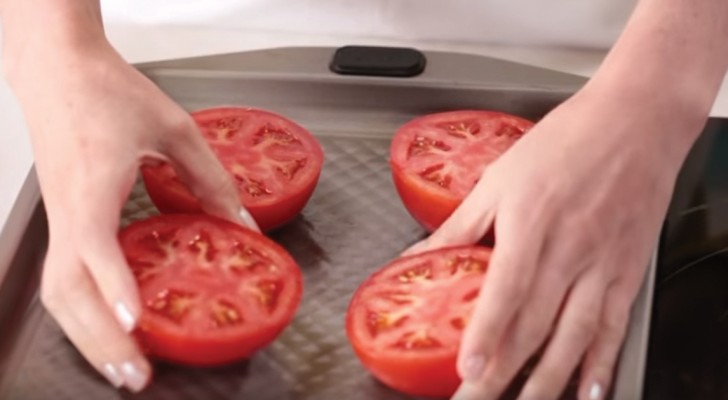 Advertisement
The beauty of the culinary arts is the fact that often it is not necessary to try too hard to get an excellent result. In fact, if you know the right tricks, with just a few simple ingredients you can create a dish that is finger-licking good! 

Case in point, are these tasty tomatoes baked with Parmesan cheese, which can really be prepared in just a few minutes! Simply cut mature red tomatoes in half, add Parmesan cheese, oregano, salt, pepper, and olive oil and bake for 15 minutes. 
Remember, if you use organic tomatoes and quality ingredients, the nuances of flavor will be truly irresistible.
Advertisement
Advertisement