Craving for success put their love at risk --- this delightful short will open your eyes!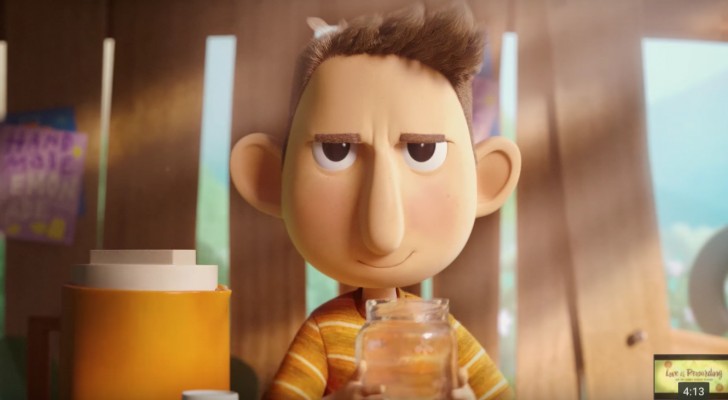 Advertisement
Evie and Ivan began to love each other when they were very young, and to earn some money, they decided that Ivan would sell fresh orange juice and Evie would sell homemade lemonade.
Unfortunately, between them competition became fierce, their stores multiplied and as they expanded their merchandise, to cope with lower prices, the quality of their products also decreased. 
Finally, they had to ask themselves: Is this really what they had wanted when they were children? In the video, we see that Evie and Ivan get back together to return to the basics when the genuineness of their product and love were the secret ingredients of their delicious drinks.
Advertisement
Advertisement