A little girl picks up the phone --- What she does will make you laugh!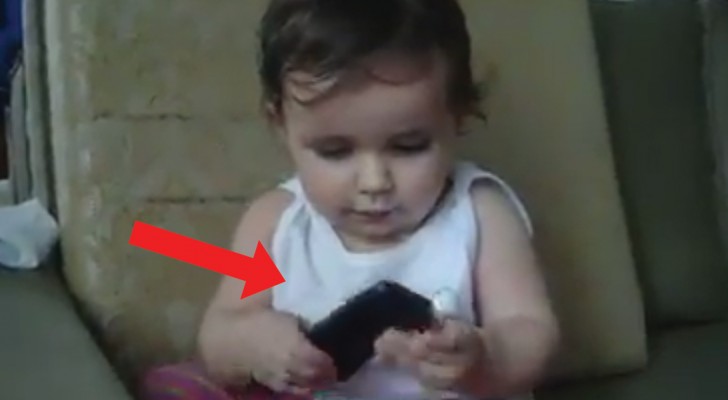 Advertisement
The younger generations, we all know, are always more precocious than the previous ones.
In fact, for children, even toddlers, it is sufficient that they observe attentively the behavior of the adults around them and the result is the possibility of being able to witness a scene like the one in the video!
Here we see, a little girl who confidently picks up the phone and starts to simulate an animated conversation that is appallingly . . . credible! An baby actor still in diapers, you could say!   :)
Advertisement
Advertisement