His friends tease him --- his father helps him in a wise and gentle way!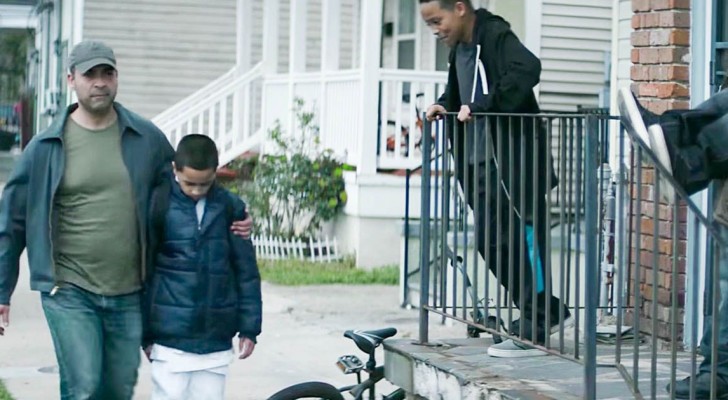 Advertisement
A father gives his young son, a "judogi" which is the formal Japanese name for the traditional uniform used for Judo practice and competition, despite knowing that his son's true passion is flamenco.
Nevertheless, his young son, so as not to disappoint his father's expectations, begins to train while not fully understanding that gesture. His father's plan was actually more complex --- through judo, at which his son excels, the child acquires the self-confidence needed to pursue his true inclination.
In fact, shortly after his son has very successfully mastered his judo training, his father gives him a complete flamenco costume, and now the young boy will be confident enough to wear it without being ashamed!
Advertisement
Advertisement