Put mint in an ice cube tray --- the quick way to prepare a famous cocktail at home!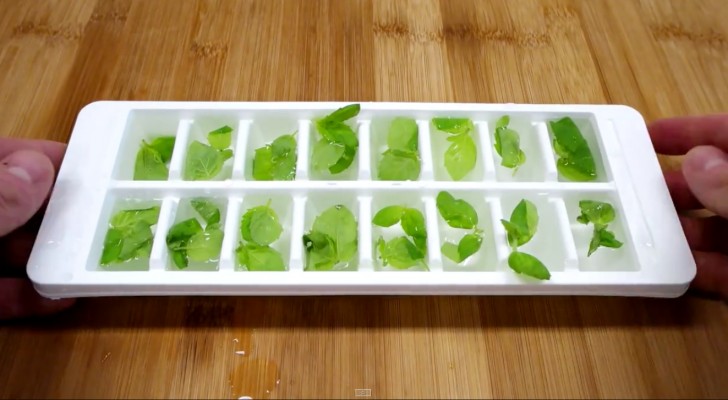 Advertisement
The famous Mojito is an alcoholic beverage of Cuban origin, consisting of rum, cane sugar, lime and mint sprigs.
The preparation is one of the most elaborate, because you need to let the mint sprigs marinate slowly with the sugar and lime juice.
But when thirst comes, you have to appease it immediately! For this reason, we propose a fast and easy version! In fact, frozen mint sprigs in ice cubes, allow you to prepare a tasty and refreshing Mojito in a jiffy!
Advertisement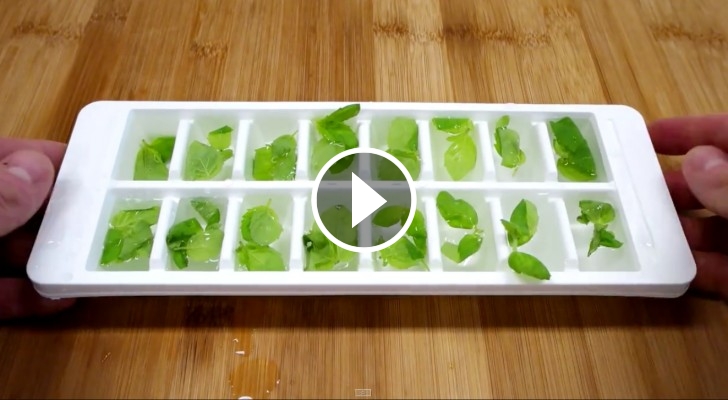 Advertisement