You will not believe how easy it is to create this cake design!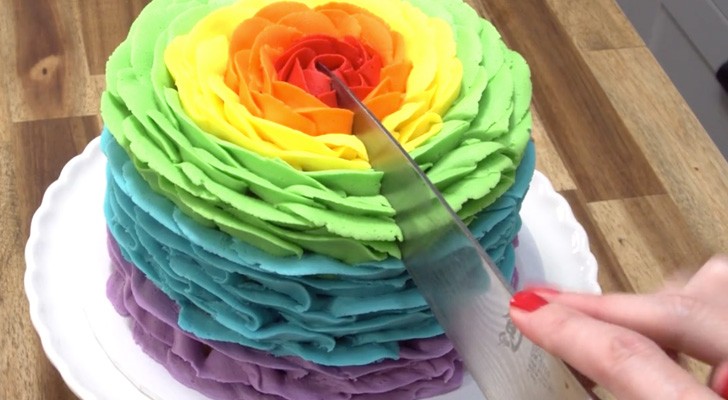 Advertisement
Cake design, or the art of decorating cakes with edible decorative elements, has become all the rage!
In any case, it is important to remember that, this kind of activity requires above all patience, given that the decorations, most of the time, cover the whole cake that consists of several layers.
However, the final results are worth it, because apart from being good to eat, these decorated cakes are also beautiful to see! This video tutorial shows you step by step how to bring to life a rainbow cake in the shape of a rose. . .
Advertisement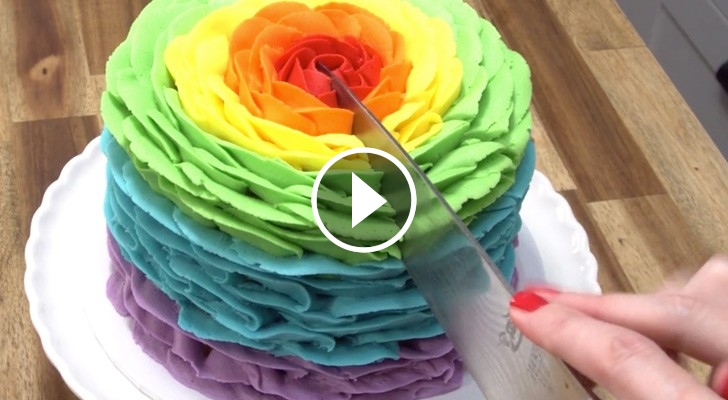 Advertisement