Here is a simple cake decoration technique that yields fabulous results!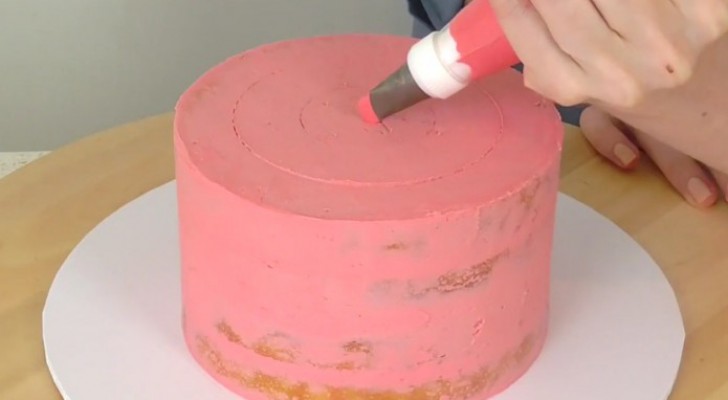 Advertisement
If you have given up trying to make fancy-looking cakes due to the lack of experience or cake baking and decorating skills, we want to boost your morale with this cake decorating video tutorial! !
As can be seen in this video, beautiful things are not always the most difficult to create, and here we have the proof! Just look at how simple it is to create this "rose cake"! The pastry chef starts by creating gentle "waves" of buttercream frosting from the center ....and when he reaches the end, the result is absolutely spectacular!
Advertisement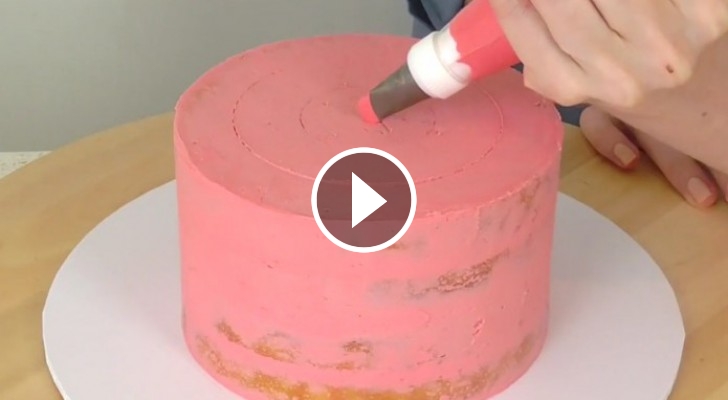 Advertisement