Exquisite Coconut Pralines --- only three ingredients and NO COOKING . . .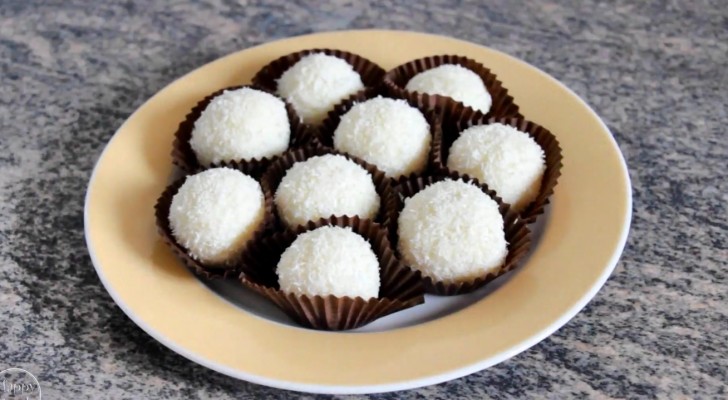 Advertisement
Do you adore Coconut Pralines?  In just a few steps you can learn to prepare them with only three simple ingredients and no cooking!
First of all, procure desiccated coconut, hazelnuts or almonds, and sweet condensed milk. Next, create a malleable paste by mixing together the desiccated coconut and the sweet condensed milk. Using this paste make a small to medium-size praline ball and then insert a hazelnut or an almond inside the praline.
Lastly, coat the praline with desiccated coconut! You will not be able to resist eating one immediately!
Advertisement