A neighbor's dog is filmed for six weeks --- what is revealed is heartbreaking!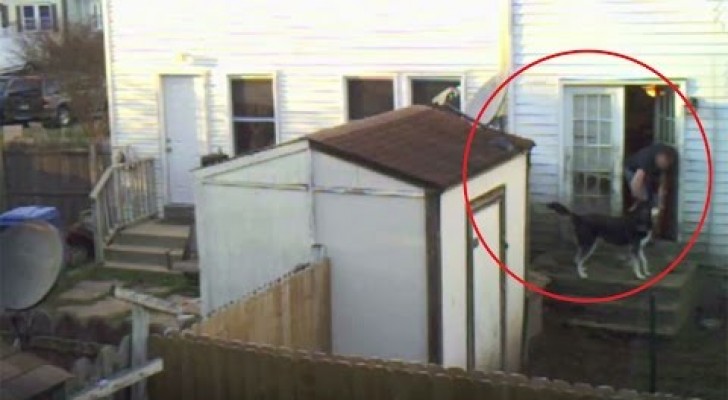 Advertisement
If animals could talk, there would be no end to the number of stories of injustice they would tell us! But since, they have no voice, there are those who can and will speak for them!
This is the case of the actor Justin Long, who in this video that we propose, narrates the sad story of Charlie, a sweet dog who is inexplicably denied access to his owner's house and is kept isolated in a narrow and dirty corner of the garden! 

Thanks to images filmed by a compassionate neighbor, we can see with our own eyes the terrible condition that Charlie, this unfortunate dog lives in and is forced to endure.
Advertisement
Advertisement