Learn to cook rice this way --- You will never go back to your old way!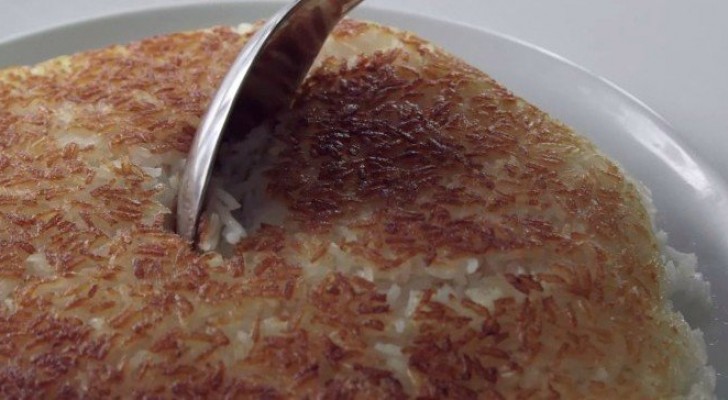 Advertisement
Of all the dishes, white rice is not the one that stands out for its particular taste or flavor, and in fact, we usually use it in combination with some other tasty food.
By learning this little trick, however, even a bowl of rice can become a treat for the taste buds. What do you need? Just rice, milk, oil, and salt. . . and a kitchen towel! Now simply follow the easy instructions ....and you are done!
Advertisement
Advertisement