See how modern technology saved this turtle!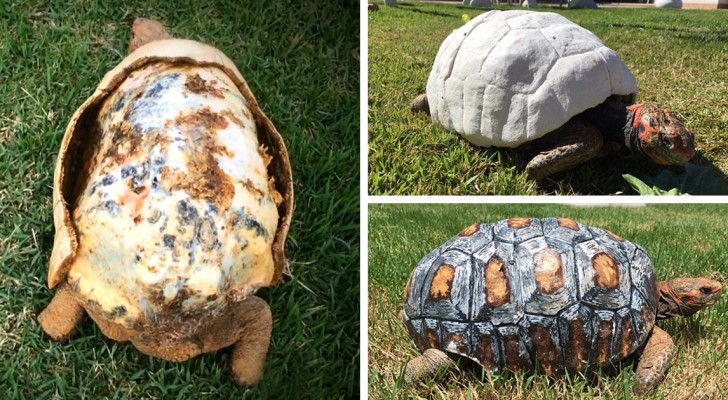 Advertisement
For a turtle, a shell is not only part of its body, it is also protection, a shield that protects it from predators and in general from the outside world.

This female turtle whose name is Freddy had almost completely lost her shell due to a forest fire, but a team of researchers called the "Animal Avengers" built her a new one thanks to a 3D printer.

They explained, "We are a group of friends who share a love for science and for animals. We thought that, by using our skills and the latest technology, we could help animals that have been mutilated, so we built her a prosthesis that would allow her to lead a normal life."
Advertisement
The Animal Avenger team that helped Freddy consisted of four veterinarians, a dentist, and a graphic designer.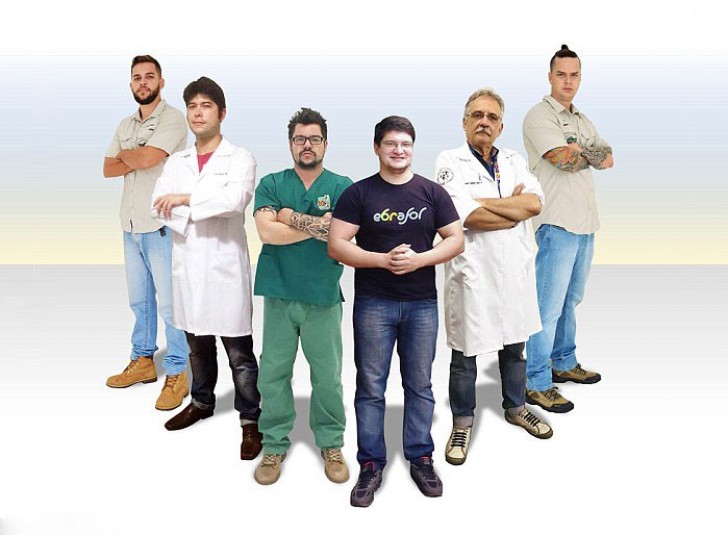 Advertisement
Freddy had lost 85% of her shell during the forest fire!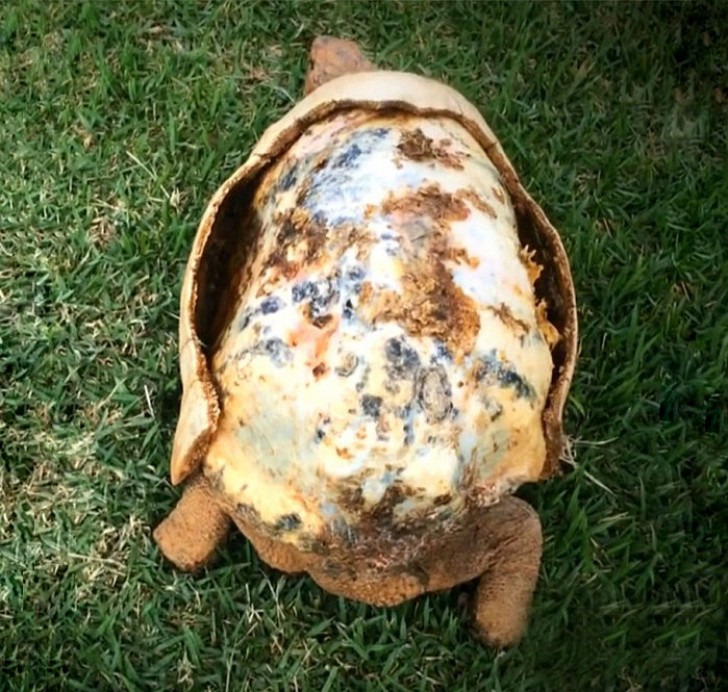 Using the most advanced technology, the "Animal Avengers" created a new shell.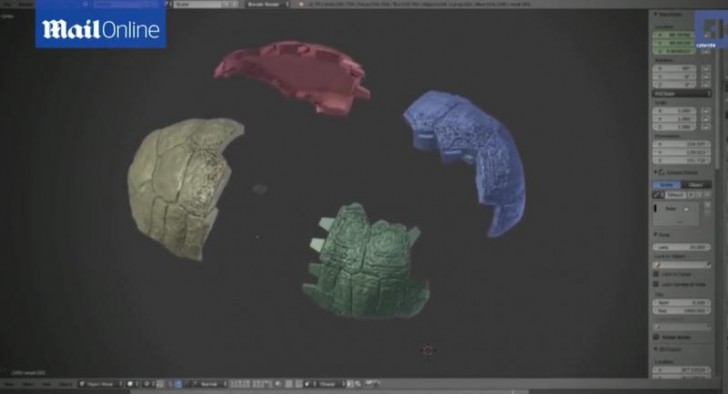 Built thanks to a 3D printer, the new shell consists of several pieces that fit together.
Subsequently, the new shell was surgically implanted onto Freddy's back, but it was an unnatural white color.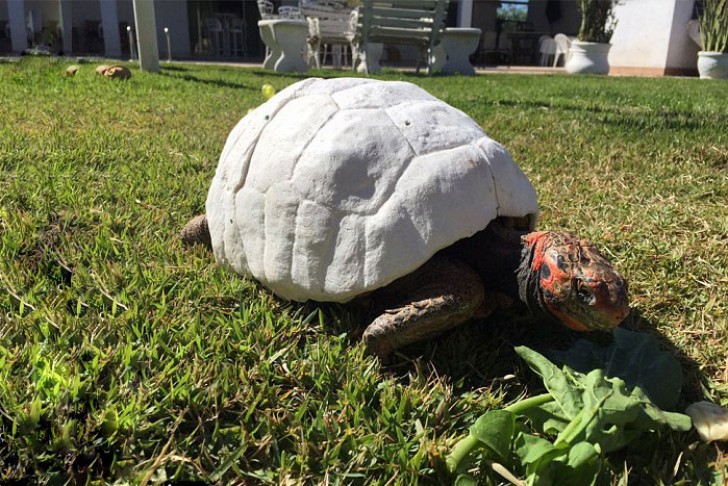 Advertisement
So the team turned to the artist Yuri Caldera who painted the shell with more realistic colors using non-toxic paints.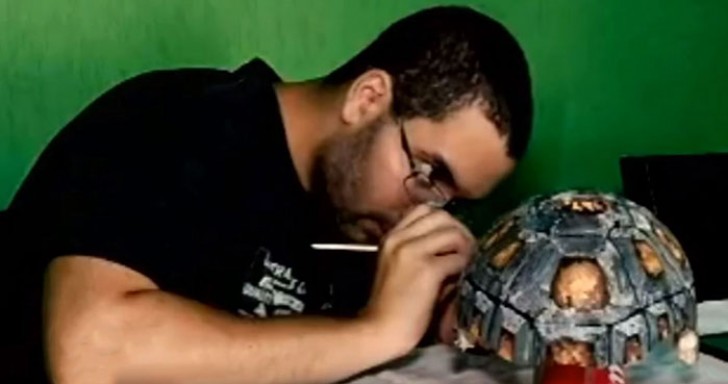 Thanks to the noble and avant-garde work of her saviors, Freddy can now go into the woods without fear.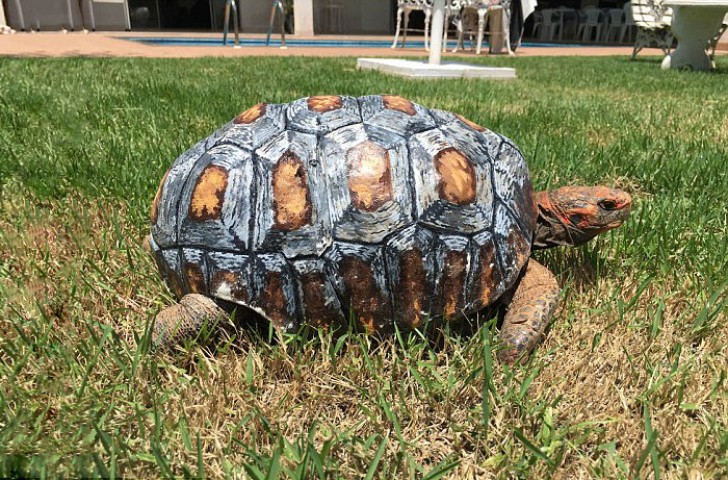 Advertisement