Do you have 8 minutes to spare? --- Great! It's enough to make this crazy chocolate cake!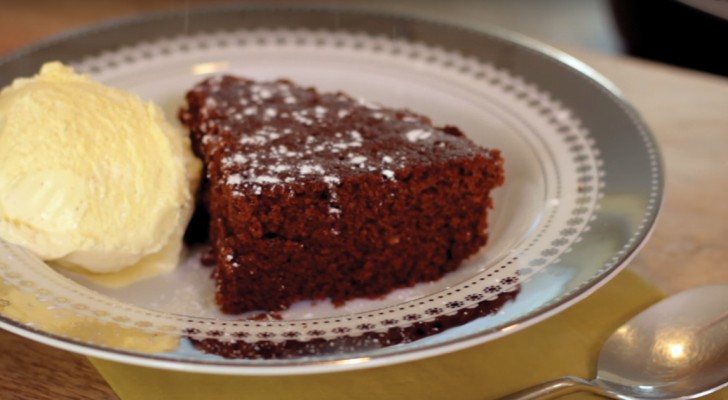 Advertisement
Do you have a microwave at home? Well, you can make a tasty chocolate in only a few minutes using simple and easily available ingredients! All you need is self-rising flour, sugar, unsweetened cocoa powder, of course, baking powder, milk, a few drops of vanilla extract, eggs, margarine. . . and it's done!

You can see for yourself that this recipe is really simple and fast! In fact, it only takes eight minutes, in a microwave oven, if you follow the recipe as shown in the video!
Advertisement
Advertisement