Start by folding construction paper --- and create a magical effect!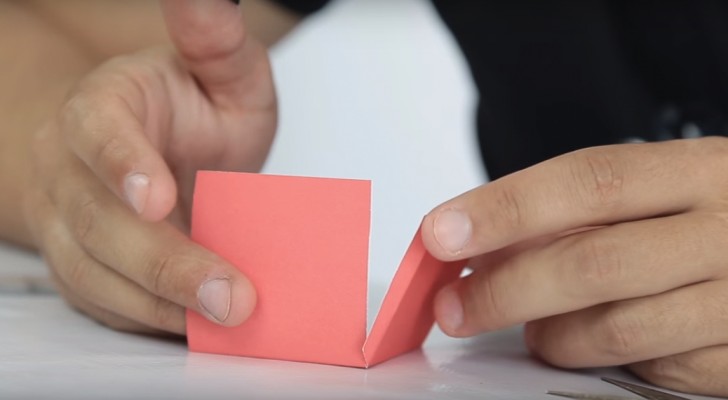 Advertisement
The human eye is an organ that works like an extremely precise machine, which, however, relies on some intricate physiological stratagems to observe the outside world and understand it.
These processes can be used to create some interesting illusions, in which normal perception is "tricked" into making the observer think that they see what is in reality not there.
In this video, for example, you can follow step by step the construction of a "levitating cube" that will surely leave anyone who sees it stunned and amazed!
Advertisement
Advertisement