Make a normal cake add a wavy pattern and food color?! --- See the full effect!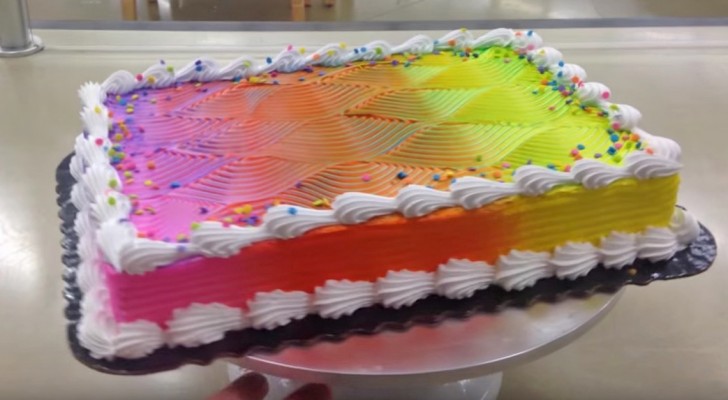 Advertisement
The way in which food is presented to your dinner guests is not negligible, and can sometimes make the difference between a dinner that is good and one that is exceptional! Especially in the art of preparing cakes and sweets, there are certain aesthetic rules that have been established and confirmed that have ended up generating real culinary masterpieces, so perfect that actually eating them seems a sacrilege! 

In this video tutorial, a confectioner demonstrates how to use different food colors to decorate a cake and how by applying these colors from different angles, you can create amazing special effects that make it appear that the cake is changing colors! Very impressive!
Advertisement
Advertisement