He starts by spreading common table salt --- When the frame expands you will be stunned!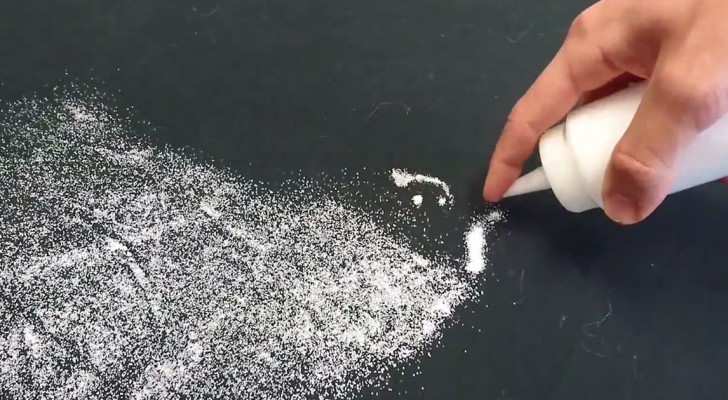 Advertisement
What can be done with simple table salt? Its use is not only for food in the kitchen, but also for something much more creative and artistic! Take, for example, a black surface and let's spread some salt over it! It does not take long to realize that this simple and common table salt can be used to create images and portraits! 
Perhaps, this talented Croatian tattoo artist named Dino Tomic, currently living in Norway, began with very simple sketches! But now just look at what high levels of artistic creativity he has achieved! Fantastic!
Advertisement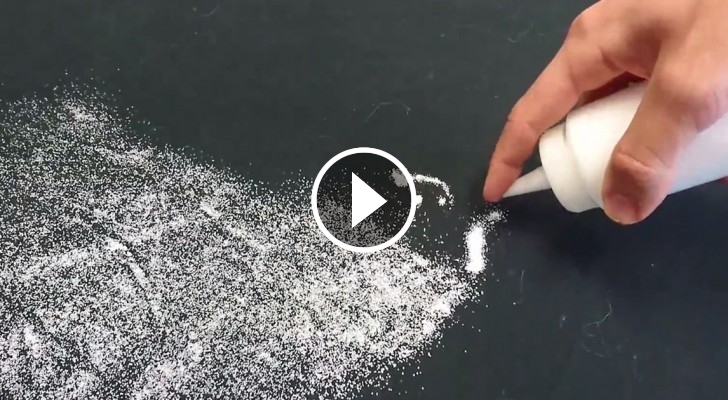 Advertisement