Transform a simple a shoe box into an iPhone/iPod projector!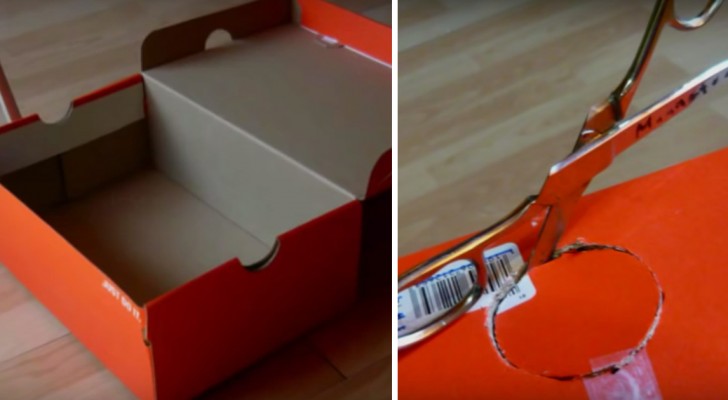 Advertisement
Want to try a cool and original DIY project and at the same time impress your friends? Well, here is an idea --- why not try to create this home projector for your mobile phone?!
All that you need is - an empty shoebox, a magnifying glass, wire, scissors, black cardboard, glue, and cellophane tape. Follow the easy instructions as shown in the video and then press play on your mobile phone --- and you will be amazed!
Advertisement
Advertisement