See how this special tent can completely revolutionize ​​camping!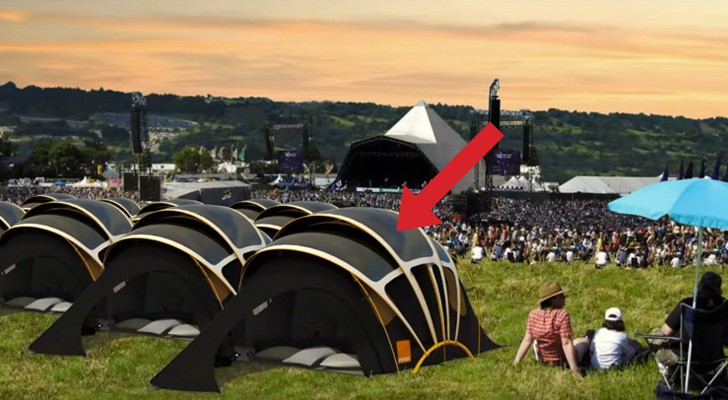 Advertisement
What is one of the main problems that you encounter when you go camping? Certainly the lack of comfort, which drives many people to opt for solutions with less "nature" and more conveniences! Fortunately, the Kaleidoscope company has designed, in this regard, a "smart tent" that is able to produce energy and to minimize thermal excursions.
As a matter of fact, during the day, the solar panels with which it is equipped provide shade and allow aeration for the structure while simultaneously producing the energy needed to recharge various electrical devices. Fantastic!
Advertisement
Advertisement