Her T-shirt is too big to be worn --- But wait a few seconds ...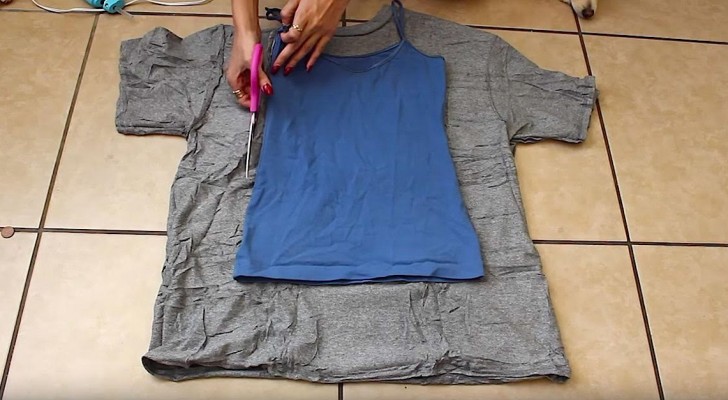 Advertisement
It can happen to anyone to have in their closet an extra-large sweater or a T-shirt that is impossible to wear! Perhaps it was the result of a bad gift or impulse buying or shopping due to sales! What to do in these cases?
Surprisingly, you can do much more than just using it - as often happens - to sleep in as pyjamas! As a matter of fact, in the tutorial video, this enterprising young lady demonstrates how to easily turn a large T-shirt into a lightweight and comfortable dress. All within a few minutes and even more important ---  without any sewing!
Advertisement
Advertisement