SIX clever tricks that every camper should know!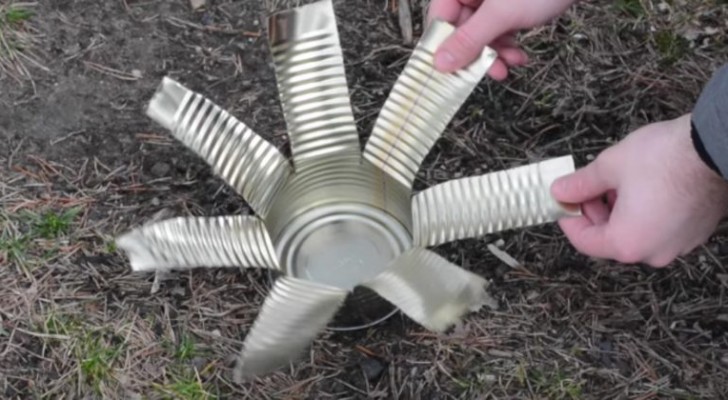 Advertisement
Although for some there is nothing worse than sleeping in a tent, camping out for many other people is a unique and positive experience that allows them to establish contact with nature in a way that no other situation can truly provide.
But what do you do if you discover that you do not have all the necessary camping tools and equipment? In this video, you will discover six tricks that are rather useful in solving the most common camping problems by using alternative methods. Of course, it is advisable to always equip yourself properly before going on a camping trip, but in an emergency, it would be best to keep these clever tricks in mind!








Advertisement
Advertisement