A bull is freed from its tiny stable --- his reaction will melt your heart!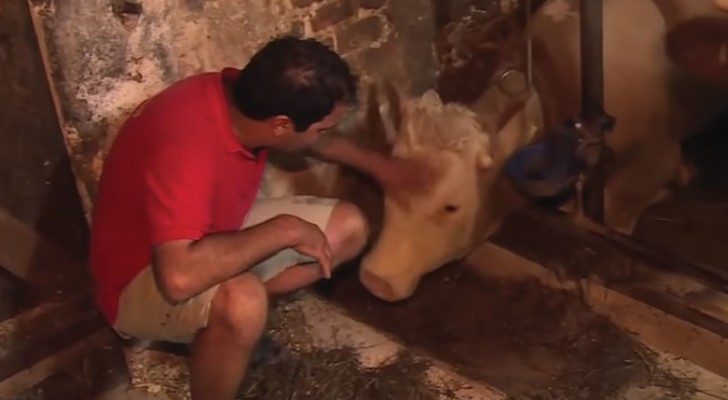 Advertisement
As it is well-known, animals that are intended for human consumption, are those who sadly suffer the most difficult conditions, since they are invariably locked up in tiny enclosures and are unable to enjoy the sun or air, as if their lives were less valuable than other living creatures. 

In recent years, however, thanks to growing and widespread information, many consumers are becoming more aware of the problem and are choosing to buy animal and food products raised and grown on "ethical farms" managed by farmers who have a high regard for the welfare of the animals they raise --- from their birth to their slaughter.

So, let's appreciate the fact that the bull has been rescued by a German animal welfare group and is now feeling joyful!
Advertisement