An old lost wallet was found 71 years later! --- What it contains is incredible!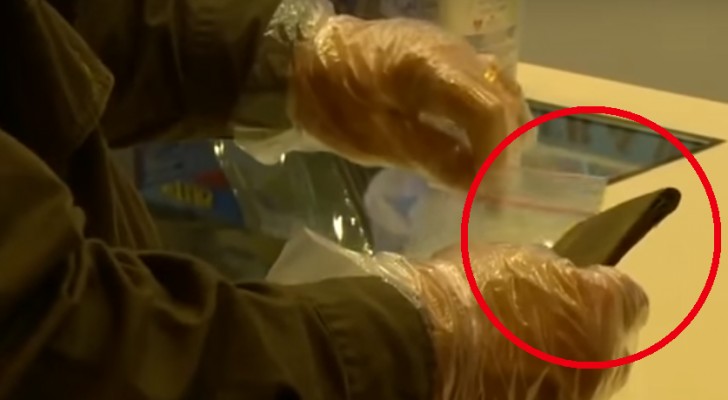 Advertisement
If you find your lost wallet, it is really a stroke of good luck, but what about finding your wallet - 71 years after you had lost it!?
During some renovation work on a movie theater transformed into a live performance comedy club in the state of Iowa (USA), an old wallet was discovered under some floor boards on the third floor!
In the lost wallet, there were some old WWII ration stamps, a 1944 pocket calendar, discolored photos, and a handwritten ID card! When the owner was contacted to return in possession of what he had lost, he could not believe it!
Advertisement