Only one of the two eggs came from a free range farm -- Can you tell which one?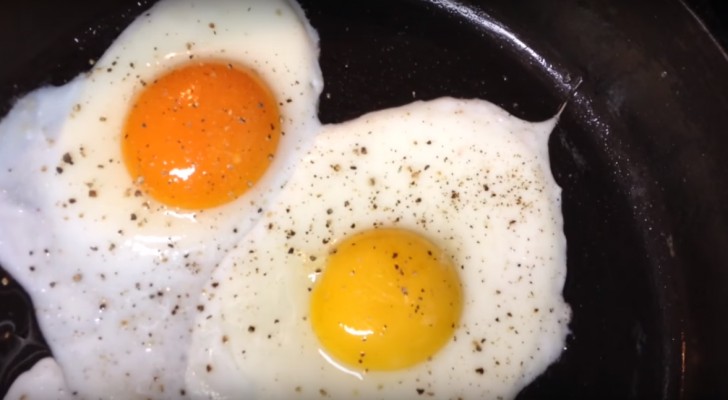 Advertisement
There are eggs and then there are real eggs, and the difference is not only in price. The eggs that are produced on a farm with hens that are free to roam and scratch the ground looking for worms and insects have a yolk with a bright orange-yellow color. Free-range eggs from a farm also have a much more intense odor and flavor. 
Instead, the egg that was purchased at a supermarket and the one from a convenience store both show a light yellow color, as well as being more insipid. It is very important to choose genuinely healthy food, and this trick allows you to recognize it at a glance!
Advertisement