Ready for the summer? Here are 29 essential tricks to experience a stress-free summer
1. Bottles of ice in the freezer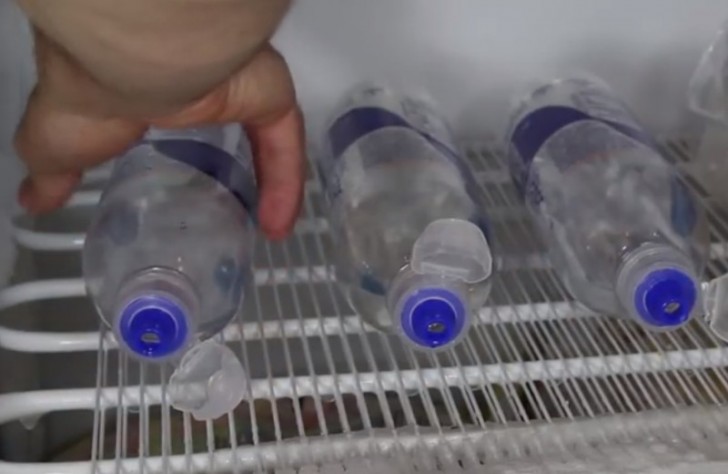 2. Prepare an iced drink in 15 minutes.
3. A burning hot steering wheel
4. Take a fitted sheet with you to the beach!
5. Use lemons against insects
6. Doritos on fire
7. Sun tattoos made with water-soluble glue!
8. Sunscreen storage container
9. Ice cubes with aloe vera
10. Protect your smartphone from water
11. Use basil spray against mosquitoes
12. Protection from melting popsicles
13. Talcum powder on the beach
14. A clothes hanger for sunglasses
15. Cold beer in soda drink cup
16. Freeze icicles upright
17. Mango, cubed
18. Wine with ice?
18. Sauces and side dishes served in muffin tray molds.
20. Sponges on the pedals
 21. A water jug lamp!
22. DIY Sprinkler
23. coffee cubes
24. A homemade stereo system.
 25. Use the tab as a straw holder!
26. Ice cream sandwich