Mom sings while her baby eats ... His reaction will force her to quit!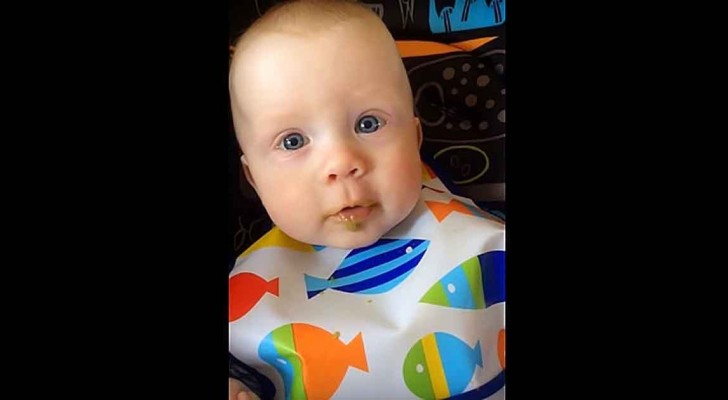 Advertisement
The reasons why babies cry can be the most diverse, and very often are not understood even by their parents: a whim, nervousness, malaise; and since babies cannot express themselves, their only means of communication is crying.
But the reason why this tender baby with his lovely big blue eyes bursts into tears is just so touching! We hear his mother start to sing a song of worship "Good Good Father" by Housefires, which is full of beautiful words expressing her love and praising God for being the light of her life -- and incredibly the little baby seems to understand these wonderful words -- and is moved to tears!  
Advertisement
Advertisement