There is a strange, white filament floating in a raw egg: what is it?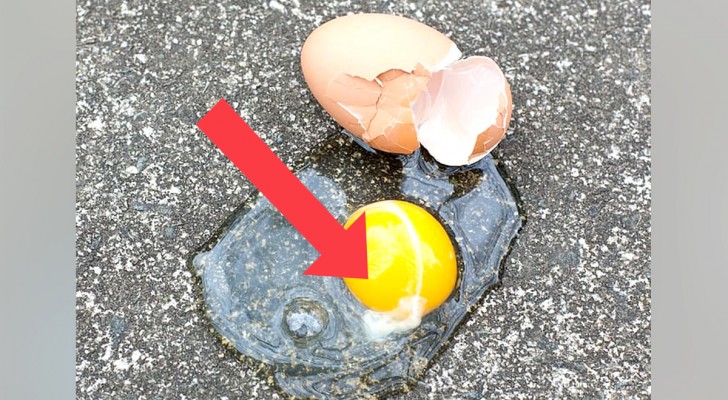 Advertisement
Who doesn't a nice egg and the many ways they can be cooked? An important food source - rich in protein and low in calories - they are a great foodstuff to have when you fancy a tasty snack.
We all know the main parts that make up the egg: the albumen (the white) and the yolk. But have you ever noticed a small, white filament that occasionally appears in the raw albumen? If you've never noticed it before and/or don't know what it is, it's time to find out today.
via My Recipes
Advertisement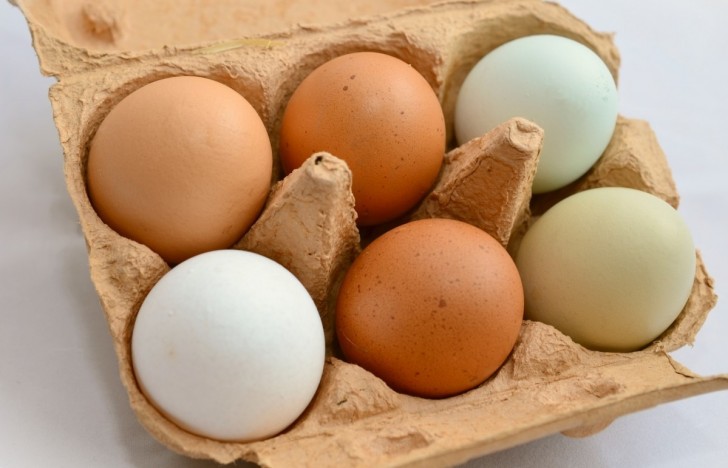 Sunny side up, soft-boiled, as an omelette, scrambled and more, eggs are the foundation of any type of diet and go great with other foodstuffs. To eat one, obviously, it is necessary to crack the shell. Once this has been done, you might notice a white spot or a white filament floating in the albumen.
For years, many believed this filament to be the cord of the unborn chick. Others believed it to be a vein or an intrinsic part of the egg itself. In reality, it is none of these and has a very specific function.
Advertisement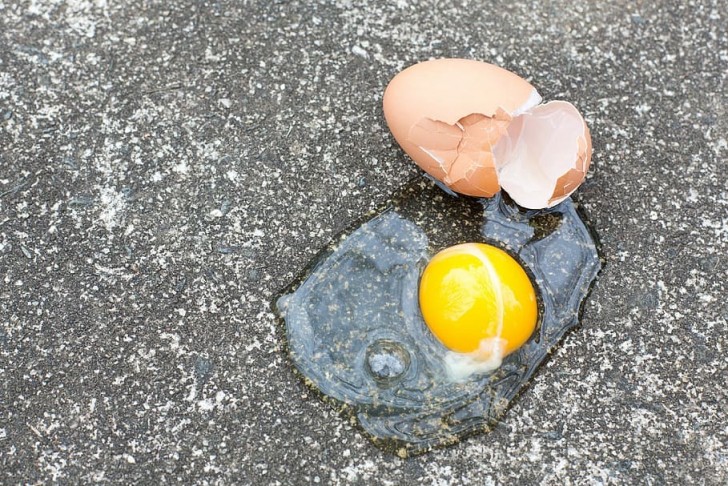 Known by biologists as the chalazae, these twisted filaments of albumen have the task of holding the yolk to the inner membrane of the shell, ensuring that the egg does not break apart prematurely. Eggs have two chalazae, so as to maintain the bond to both the upper and lower parts of the shell.
These threads are highly visible in fresh eggs and is indicative of the freshness of the product. Their absence could indicate that the egg is old and should not be eaten. Chalazae are edible, they don't have to be removed and, once cooked, they become part of the egg's white.
Have you ever noticed these filaments in eggs? Did you know what they were and what their proper name was?
Advertisement