This mother's daughter bashes her bully: "I'm very proud of her"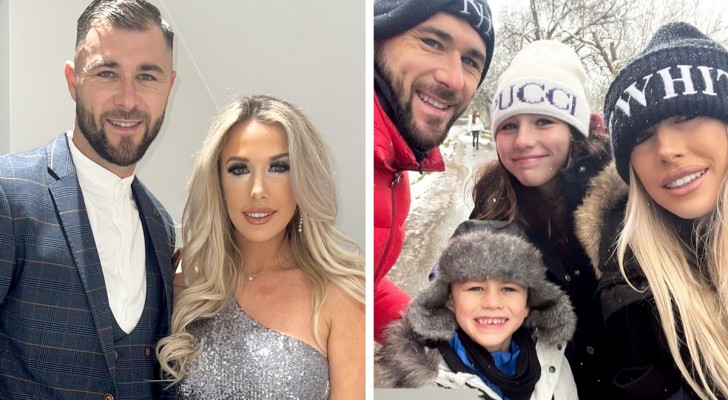 Advertisement
When you become a parent, it is always difficult to decide what path to take with respect to the education of your children. Especially if you are a first-born yourself and have no previous experience, you may find yourself unsure about which direction to go in.
In a similar situation, the mother in this story shared her thoughts on Twitter and sparked a heated debate between her readers. But read on to find out more:
via Daily Mail
Advertisement
Bianca Austin is a 35-year-old English mother of two who posted a message to her TikTok account, which caused an uproar. In her post, Bianca stated: "After weeks of bullying by the same girl and numerous phone calls to the school with no joy, today my daughter defended herself and bashed her bully. I am very proud her". Of course, Bianca's words sparked a heated debate.
Many of the approximately 2 million users who read the post said they agreed with Bianca. On the other hand, there were those who criticized Bianca and argued that using violence is not the answer.
Advertisement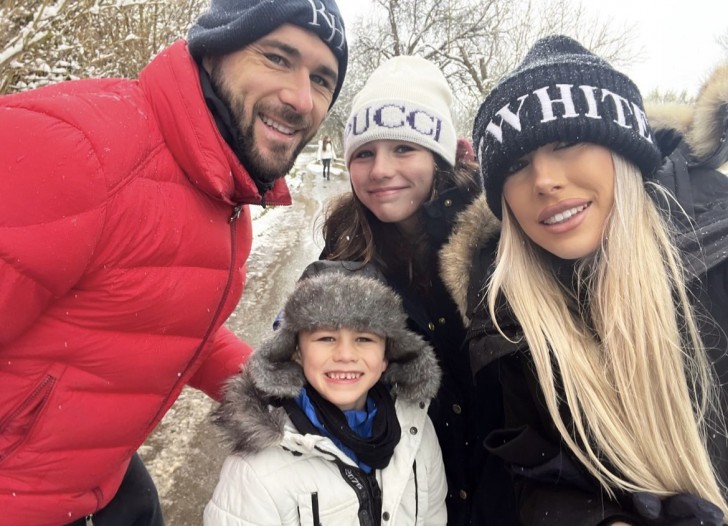 "Even these so-called 'defensive reactions' risk becoming a form of bullying and nothing else," argued one user. "Bullying is harmful and creates many problems, but your daughter should not have reacted in this way," wrote another. Bianca, however, decided to respond to these critics:
"I'd be curious to know what you would suggest as a solution to bullying. The school was unable to do anything and the bullying was destroying my daughter's mental health and affecting her studies. What is the right line of action, then? My daughter has no ill intentions - all she wants is to be left alone to enjoy school in peace. But it was she who was punished with two days suspension, while her bully got off scot-free".
So, who's right in this situation? Taking a position on the subject is not easy, we have to admit. Of course, young people should never be encouraged to react with violence. But, if after repeated appeals for help fall on deaf ears, one could argue that acting in self-defense, even if violent, is acceptable.
Do you think Bianca's pride in her daughter's actions is misplaced, or not?
Advertisement