Man refuses to give his seat on bus to pregnant woman: "I'm tired too"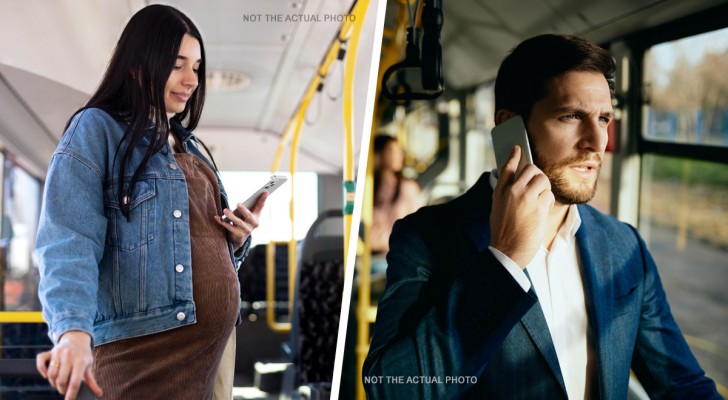 Advertisement
Traveling by bus can be tiring, especially if you find yourself having to stand all the time and the bus is crowded. However, many people still opt to use this means of transport for economic and ecological reasons - and sometimes you may be lucky enough to find a free seat from time to time.
As is well known, however, the unwritten code of ethics states that one must always give up one's seat for a elderly person, someone disabled and pregnant women. However, a young American man caused an uproar on the web when he refused to offer up his seat for someone. Read on to find out more:
via Reddit
Advertisement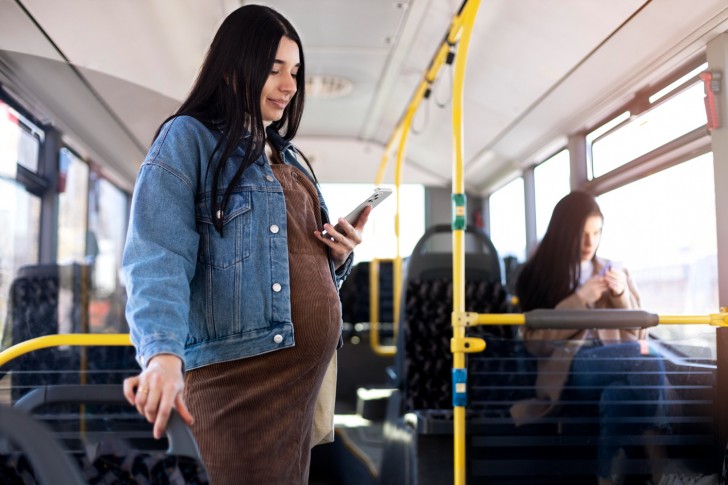 Freepik - Not the Actual Photo
The young man explained that he works 10-hour shifts where, for the vast majority of the time, he is forced to stand. He was returning home after a long working day and - having to wait for repairs to his car - he walked 20 minutes to reach the bus stop that would take him home. He had sore feet and luckily, he found free seat on board.
"After a while, a pregnant lady got on the bus. She was looking around for a seat, but couldn't find one. I was closest to her, so she started making pleading eyes at me. I had my headphones on and tried to pretend not to see her, but when she started talking to me, I had to respond," he said. "I wasn't rude or anything, I just refused to give up my seat, explaining that I had had a long day and sore feet. She started crying saying she's a pregnant, single mom and I told her I'm sorry, but that was her personal choice and she can't expect others to just concede to her. It's not my fault she decided to have a baby," the man said.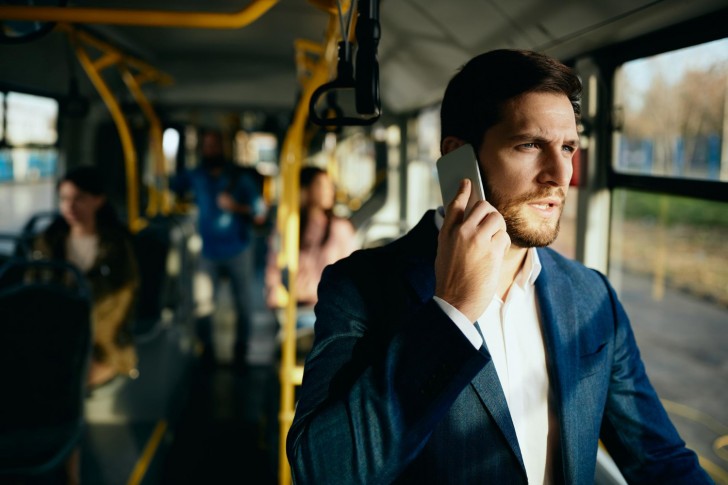 Freepik - Not the Actual Photo
After a bit of back and forth, an elderly man got up and gave his seat to the pregnant woman, calling the young man a "hooligan" with no values: "I turned away pretending I didn't hear him. As they swapped seats, the bus driver had to brake for some reason and the pregnant lady and the old man both fell over. They started yelling at me, calling me all sorts of rude names, but I turned away and I ignored them," explained the young man, adding that he had told his family about the incident and they had reprimanded him for his behavior.
Even many users on the web sharply criticized him: "No, you didn't ask her to get pregnant, but you could have simply chosen to be kind. Because of your selfishness, a pregnant person and an elderly person risked getting hurt," commented one user.
What do you think about this story?