"I chose to be a 50's housewife: my mission is to cook, raise children and clean the house"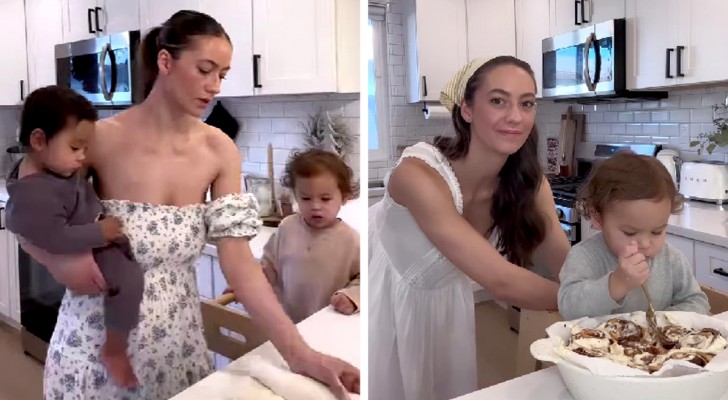 Advertisement
Over the years, society has been transformed and the traditions, habits and ways of living that were once the norm have undergone major changes. We have become accustomed to new fashions, to different means of communication and, in particular, to a modern concept of gender "roles".
Thanks to emancipation and the understanding that there are no differences in rights and duties between men and women, females have moved away from the stereotype of the housewife. There are those, however, who have decided that an old-fashioned life is best for them. The subject of this story knows something about this.
via Daily Mail
Advertisement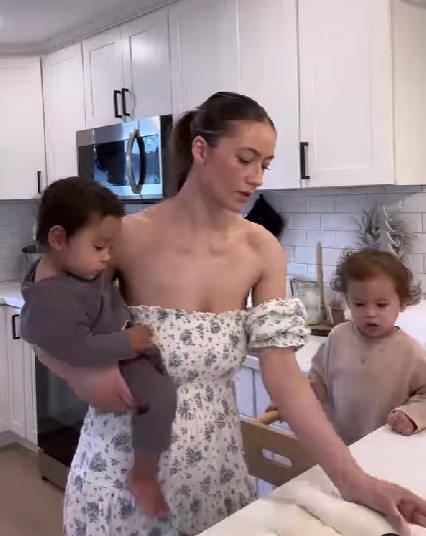 Alexia Delarosa is a 29-year-old mother who lives in San Diego, United States, with her family. Alexia has become famous on the web for having chosen to join a group - Tradwife - which has revived the model of the woman-housewife. Indeed, if modernity has accustomed us to an idea of the independent female figure, this is not the case for those who belong to this group.
Alexia, along with many others, has decided that living like it's the 50s is much better and likes that her husband Matthew, 37, goes to work every day while she stays at home. Cleaning, preparing lunches and dinners and looking after the children are her main chores. But why did she choose to do this?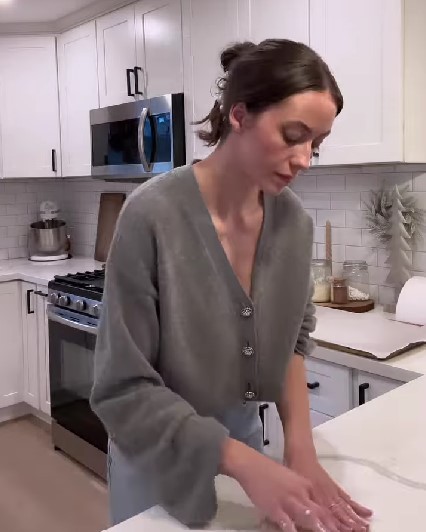 Alexia explained: "I missed having a mother figure a lot when I was little. My mother worked and loved to go out at night with her friends, and I saw her very seldom. I don't want the same thing to happen with my kids. I prefer to live in a 1950s style, a period in which men were the ones who worked, while the purpose of the woman was exclusively to take care of the house and children".
Although surprising, many agree with Alexia - men and women. In fact, many, including Matthew, are inclined to think that these traditional roles are best.
"When I was expecting our first child, my husband and I decided together that I would stay at home, leaving my job. Initially, I dedicated myself to a home baking business, but with the the arrival of second child, I gave up this business," Alexia said.
Advertisement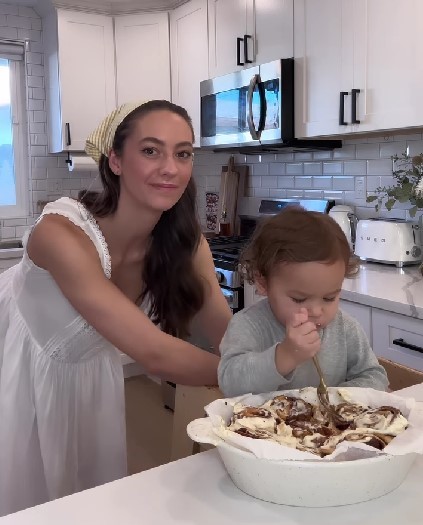 Many users criticized Alexia, "accusing" her of being a reactionary. Despite this, Alexia has no regrets: "I love those wives who are so attentive to their famalies. It's so romantic and I want it to be the same in my house".
Would you ever consider setting up your family life in this way?