Worker asks to take holidays but is refused even though he had already booked a trip: he quits his job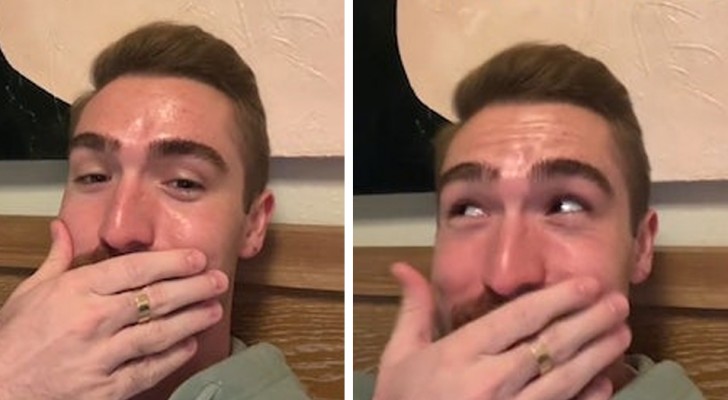 Advertisement
Each of us spends a lot of time at work and free time is, consequently, precious. Considering family commitments and other duties that adult life involves, a period of rest is a very welcome thing. Holidays are the right of every worker and cannot be denied, although they must be approved by the office manager. The subject of this story decided to take drastic action after his boss denied him his request to take a holiday. Let's check out the details:
Advertisement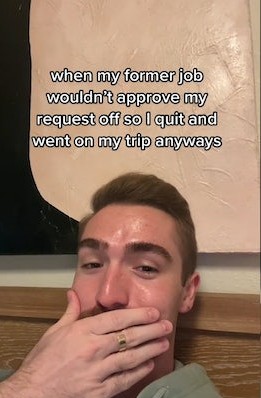 TikTok user Newman Parker posted a video which has gone viral on the web. The young man described how his boss had refused to approve his holiday request. It was too bad then that Newman had already organized a trip to Europe and had booked his flight. So, what could he do? Newman, instead of giving up and cancelling his holiday, decided to make a drastic decision: to quit his job.
"If you have the chance to go to Europe, you can't say no!" wrote the young man in the caption of the video. In the comments section, he added: "The tickets were booked, Europe was waiting…there's always other jobs."
Advertisement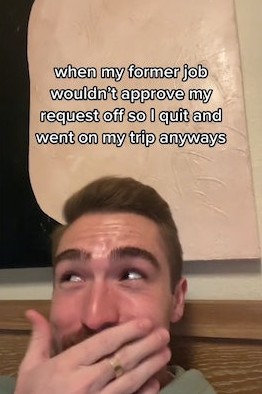 Many users sided with Newman, commenting positively on his decision: "I did the same and was offered my dream job while I was on vacation," said one enthusiastic user; another person also shared a similar experience: "I quit because they didn't give me my birthday off...and I would do it again". "If they don't respect my holidays, I won't respect their hours of work," joked a third user.
It is not easy to decide to quit a job, but sometimes it's necessary to preserve one's happiness. What do you think? Write to us in the comments!
Advertisement