"This is the 4th job I have quit after just one day: life is too short to be doing what I don't like"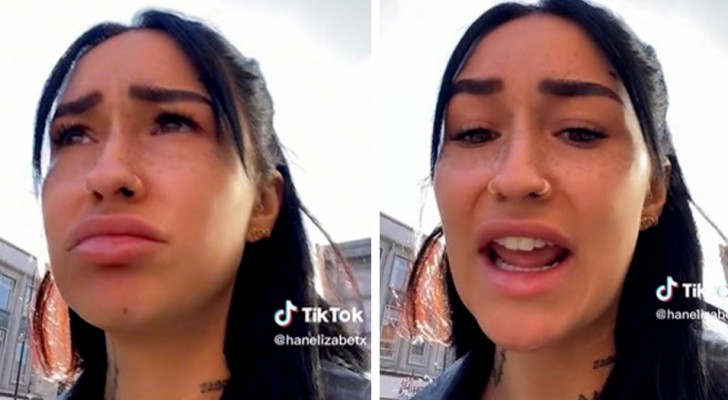 Advertisement
All of us want to realize our dream of working in a job we love. There are those who have succeeded to do this; but there are many who, unfortunately, have not. The reasons for this failure are many, but, needless to say, we all need to earn a salary somehow.
For the young woman we want to tell you about, this doesn't seem to be a big problem. For her, the most important thing seems to be her happiness and not being "ground down" doing a job she doesn't like.
Advertisement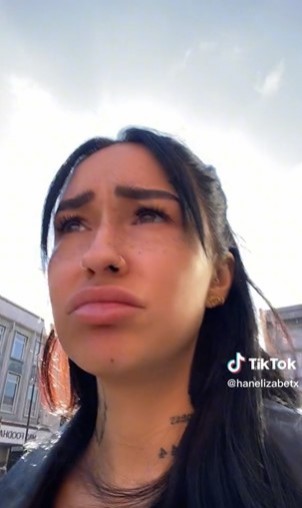 Han - the name of this young woman - posted a video to social media in which she talks about her relationship with the world of work. In the clip, the young woman claims that she has just quit her job, just one day after starting. "It's not the first time I've done it. It's the fourth time I've found a job, I've been hired four times and, after the first day, I decide to quit them all. Life is too short to be doing what we hate. If you don't love your job, leave it," said Han.
The clip, which has amassed a high number of views, has received mixed reactions. There are some people who agree with Han's philosophy and are happy to have found someone who thinks like them.
Advertisement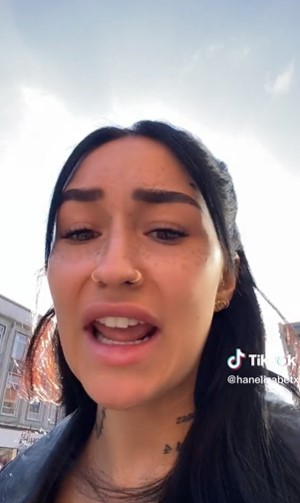 On the other hand, however, there are those who consider Han's actions to be reckless and irresponsible. "Unfortunately, bills have to be paid and not everyone has the luxury of making this choice," commented one. Others questioned if Han could even make a rational assessment of the nature of a job which she only worked for a few hours.
Apparently, however, Han is not convinced by her critics. Sooner or later, she believes, the right job will turn up and she will be happy.
What do you think about this? Have you ever quit a job because you were unhappy? Or have you had to take whatever you can get to earn a salary?
Advertisement