Many criticize her because at 72 she dresses in an "inappropriate" way: she responds to the attacks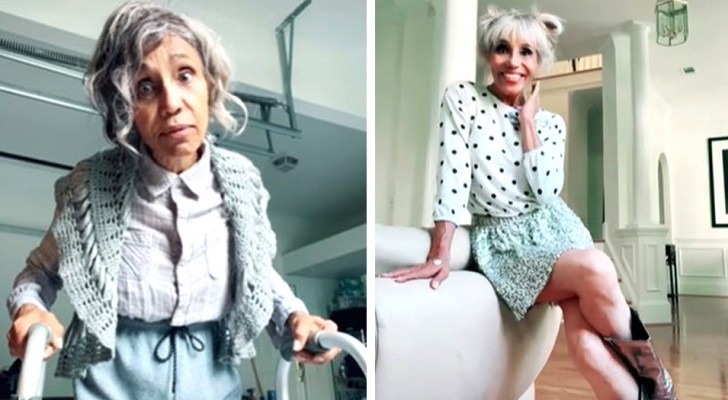 Advertisement
Is it right to limit oneself to certain things as the years pass? Not an easy question to answer. In reality, it all depends on the context. If, for example, the question is about how to dress, some opt for dignity, while others are a bit more risque.
The woman we are about to tell you about knows something about this issue. She dresses in a certain way, and she has been heavily criticized because of her choices. Here is  her story:
via Mirror
Advertisement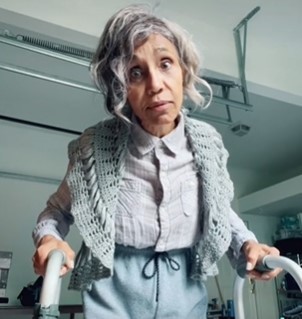 Keiko Guest is a 72-year-old woman who got the whole web talking about her clothes. Despite being elderly, this lady has never stopped wearing youthful clothes, which attracted the critisism of many users. But the 72-year-old's response to these attacks was not long in coming.
Keiko, already famous on the internet for sharing clips in which she shows off her skills as a gymnast and her toned physique, decided to film herself with two looks. In one, we see a woman dressed in sweatpants, a shirt buttoned up to her neck and a woolen shawl over the shoulders, and accompanied by the question "should you look like this at 72?", But a few moments later we see her second look - a major transformation, to be sure.
Miniskirts, tight pants, ripped jeans, tops that reveal her belly and boots up to her knees: all these clothes show off her fine physique. The message also changes and it reads "I like this look better. What do you think?".
A very ironic provocation which was met with a chorus of approval and compliments.
Advertisement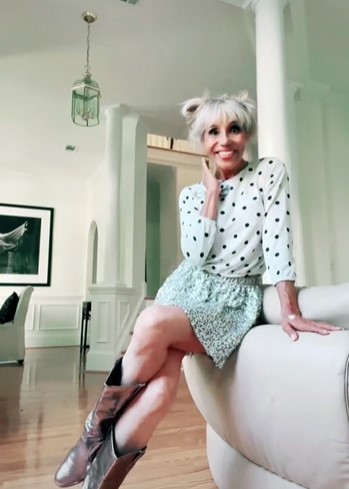 "You are beautiful!"; "If at your age I had your body, I too would dress like you too"; "When I grow up, I want to be just like you" - these are just some of the comments Keiko received. "I have always been around teenagers. I taught them, I shared moments of my life with them and I trained and guided them".
Coco has shown us that age is just a number.
Do you agree?