Neighbors complain that a resident plays his music too loud: he turns it off, but starts up a jackhammer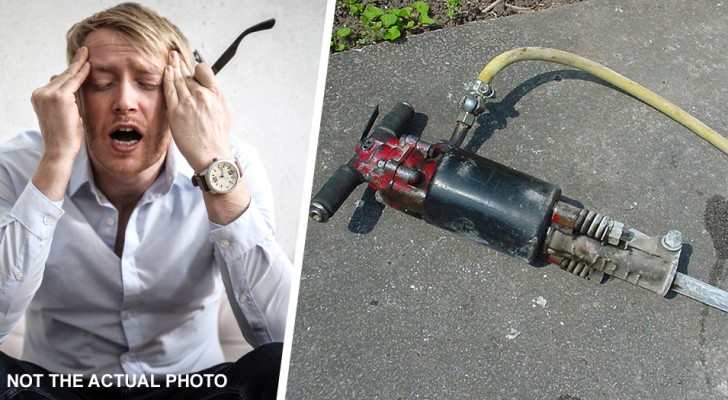 Advertisement
When you buy a house or move to a new neighborhood, you have to take into account the nature of the neighborhood itself. Are there noisy dogs next door? Anyone play their music too loud? Of course, it is almost impossible to find out these things when you first visit a property, but certain warning signs should not be ignored. Unfortunately, most people find out too late that they have moved into the worst neighborhood in the world. The subject of this story is a young man who apparently did not have worry about disturbing his neighbors with his loud music. And despite complaints, he did not yield and even switched to using "louder" instruments.
Advertisement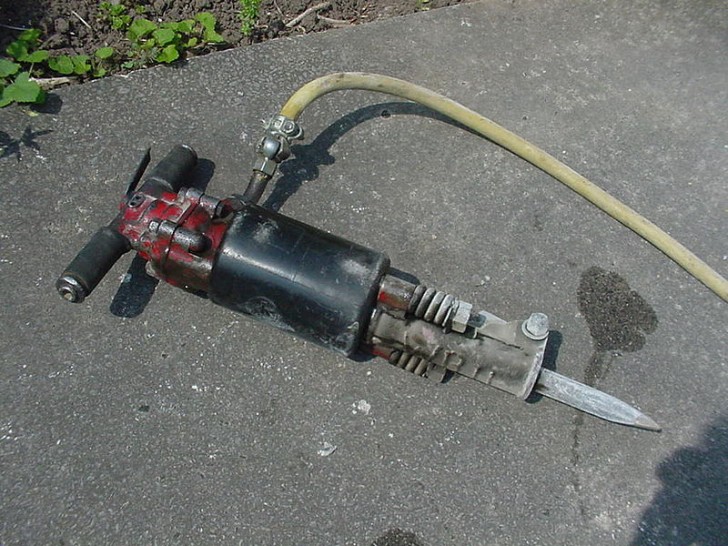 Wikimedia / not the actual photo
A young man of 24 was accused by his neighbors of playing his music too loud. Despite constant complaints, the man never turned down the volume on his stereo, which is why the neighbors called the police. The police responded to restore the quiet, but their intervention did not turn out to be of much use. Forced to turn off his music, the 24-year-old took his "revenge" by using an instrument that was much louder than his music: a jackhammer!
Needless to say, a working jackhammer disturbed the neighbors far more than the music. At this point, the neighbors had to call out the police again.
Advertisement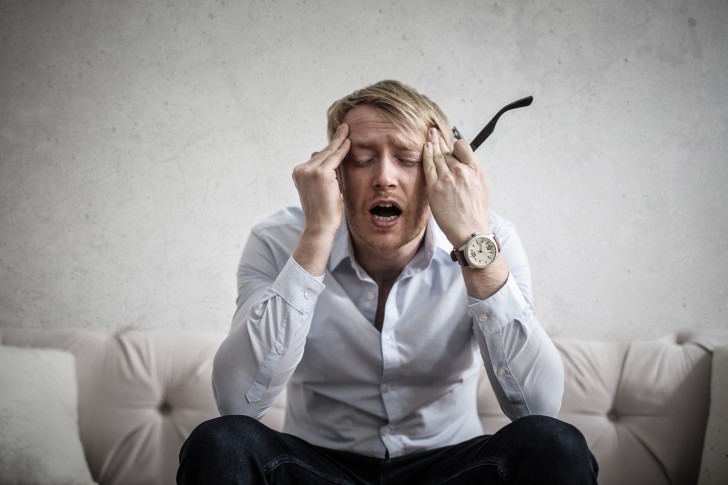 Once the police arrived, however, they could not legally intervene: the young man was actually carrying out renovations for which a pneumatic hammer was necessary and, moreover, he was using it during the permitted time slots.
It would seem, then, that the young man's intentions were not really getting revenge on his neighbors ... but who can say for sure?
What is your experience of "noisy" neighbors?
Advertisement