School ordered to pay a pupil one million dollars: they had not protected her against bullies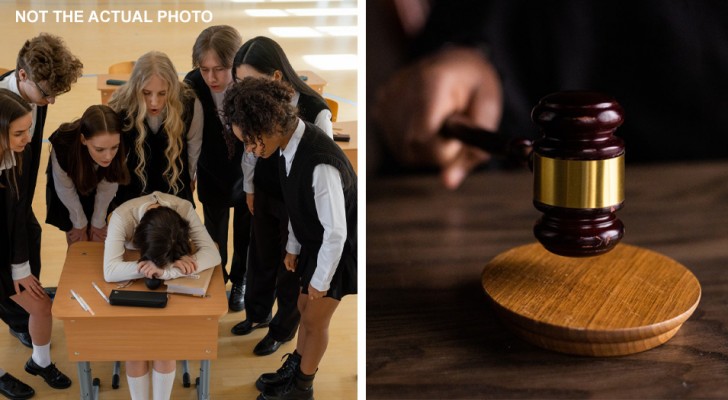 Advertisement
Bullying is a plague that has always been with us, exacerbated in the age of social media and "keyboard warriors". This phenomenon is a problem recognized by many and fortunately, serious measures are being taken now to eradicate it.
In fact, a historic ruling was recently issued: a judge awarded a million dollars in damages to a teenager after establishing that a school in California, United States, failed to protect her from bullies at her school.
via NBC News
Advertisement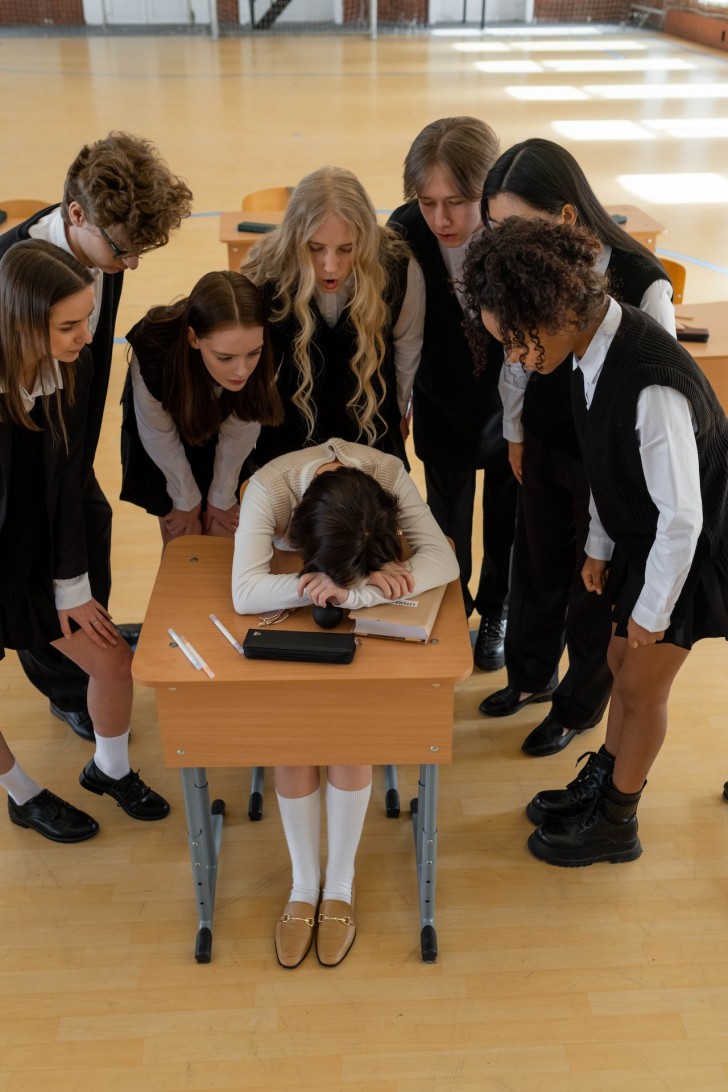 Eleri Irons - now an adult - was attending El Segundo Middle School when three classmates bullied her between November 2017 and June 2018. The bullying included "verbal assaults, the spread of nasty gossip about her and the sending of unkind comments via text message directly to her", reads a court statement.
These incidents occurred at school and on a field trips. The trio of bullies even went so far as to start a petition against the girl in June 2018, involving many of her schoolmates. "When the petition was discovered by the teachers, they did not notify the victim's parents in any way," explains the ruling. "This gross negligence by the school, teachers, principal and all the staff resulted in significant physical and psychological trauma being caused to the plaintiff." The girl's attorney, Christa Ramey, said the prolonged period of bullying against the girl led to physical and psychological problems.
Advertisement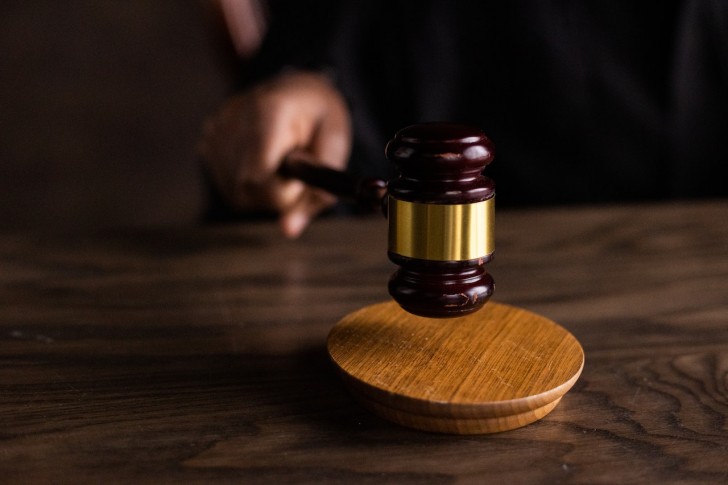 The judgement not only gives the victim economic compensation, but also emotional compensation: "What the jury said is that they believed her," commented the lawyer. "Ultimately, what she needed was for someone to listen to her and believe her, because this didn't happen to her in the eighth grade. The verdict is for all children who are bullied at school: when other kids speak up in the future, schools will listen to them and act".
The El Segundo school district said in a statement that it respects the court ruling and recognizes the consequences of the case. "We are committed to improving and doing everything possible to prevent bullying in our schools," reads the school's statement. "We have taken a number of steps to do this. These include staff training in Behavioral Threat Assessment Protocols, physical security improvements in our middle and high schools, and two new security staff."
We hope that all this helps to prevent bullying acts of this kind and that this will be effective at schools, and also at home.
Advertisement