Every day an owl visits a 98-year-old woman and everyone believes it is her late husband reincarnated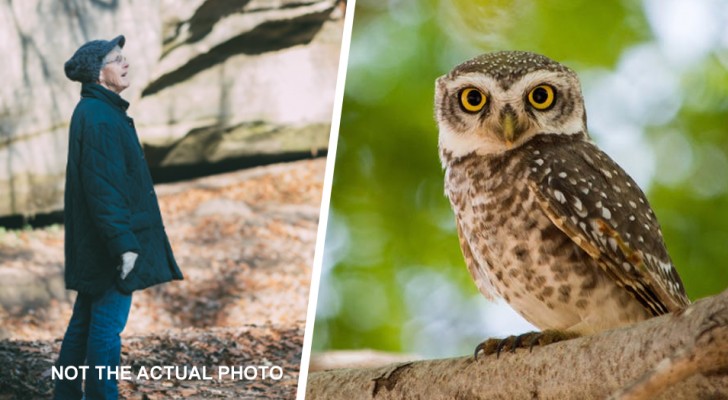 Animals are wonderful creatures who often enrich people's lives. A puppy, for example, can be a good way to help a lonely, elderly person and to keep them busy. Ranna's story, however, is much more particular: every day, an owl visits her at her home in Phoenix, Arizona (USA). The bird seems to be particularly bonded to the 98-year-old woman who is now on her own after the death of her husband. Their bond is so intense, that the woman's granddaughter is convinced that the owl is a reincarnation of her grandfather.
via Youtube
Advertisement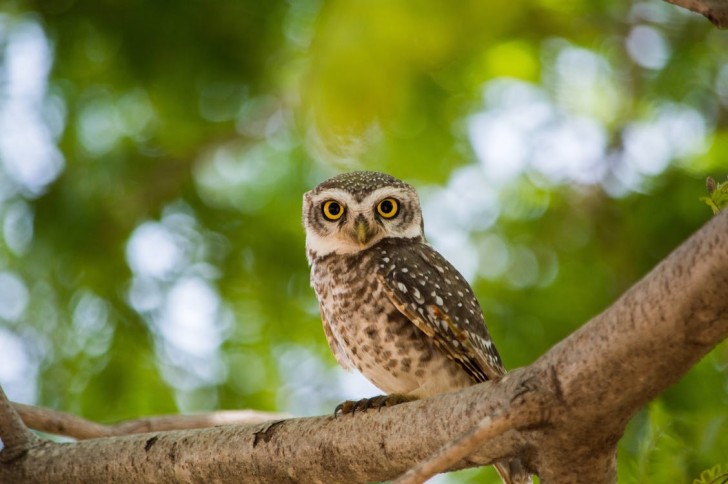 Do you believe in the signs from beyond the grave? Whether the answer is yes or not, Ranna and her niece are convinced that the owl that visits the elderly woman almost every morning is a clear sign from her late husband, Bob. Bob passed away in 2020, after being married to Ranna for seventy years; after so many years of living together, it is tough for Ranna to keep going. Still, death is inevitable. Ranna, after finding herself on her own, tried to make sense of her existence and her grief. The owl that visits her almost every day on her balcony, has helped to make her days less sad. The attachment that the bird shows towards the elderly woman is extraordinary: it seems that the owl is keeping an eye on Ranna, just like Bob used to.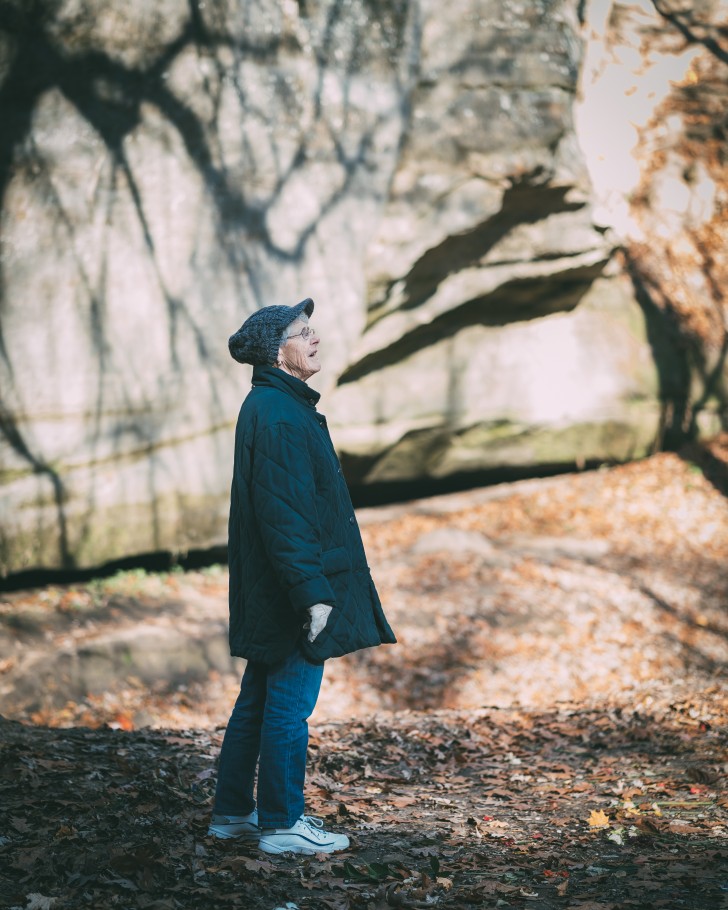 The woman's granddaughter, Shai Ward, is convinced that the owl is none other than a reincarnation of her deceased grandfather who continues to watch over Ranna. The first appearances of the owl was exactly two years after Bob's death: "My grandparents were best friends, who respected each other deeply. You could feel the love around them," said Shai. "My grandmother is a good soul. She is a devout Catholic and attributes everything that happened to her in life to a higher power," the woman's granddaughter said. She continued: "Her sprightliness and tenacity show that 98 is only a number ... and the relationship between her and my grandfather was a sight to behold - they were one".
Do you believe in the signs from the afterlife?